So once we finished up realizing we were not green thumbs, we moved on to see if we were farmers.
I have to say, this was super interesting & super cool.
Epcot has this new area called "The Land" where you ride through different experiences of weather (rainforest, dessert, etc), before ending at this area where they produce their own vegetation.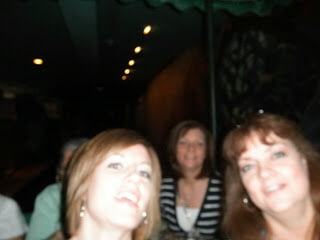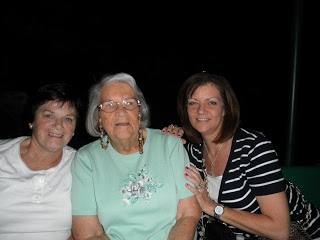 The park actually uses the vegetables produced in this area. I thought that was cool that they produce their own veggies that they serve.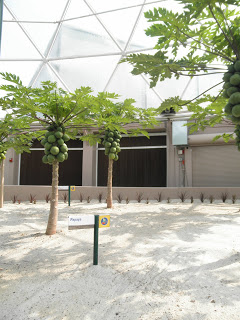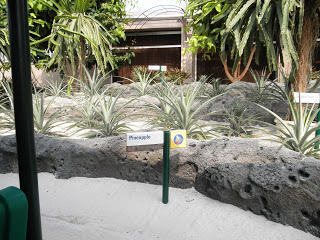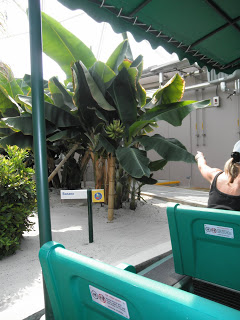 Compost leaves are used rather than fertilizer, & ladybugs and bees are used to control pests rather than pesticides & chemicals.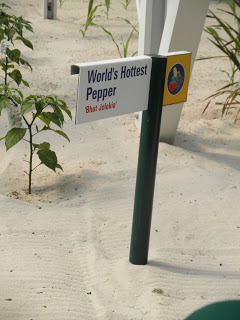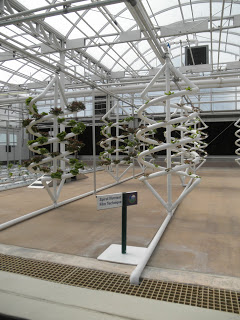 Some sunflowers...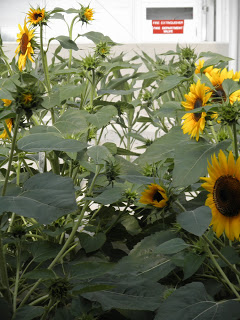 The "fish farm" area...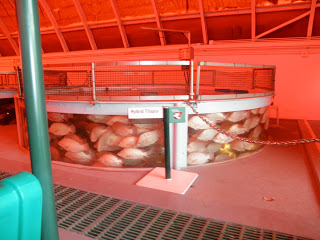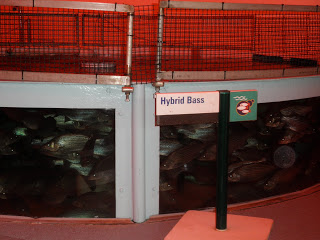 Matt - don't say I never got you anything, here's a picture of bass @ Epcot
(There were also tanks of sturgeon, eels, shrimp, and the American alligator)
We finished up pretending to be educated farmers just in time, because the countries were now opening!