I had the opportunity to review Sweetworks' book,
Cake My Day
before it's BIG release March 15th.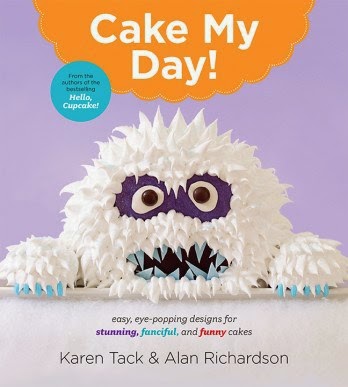 You know
Sweetworks
....the fab company that brings you Sixlets & Nerds!!
Well this book gives you STEP BY STEP instructions on building cakes that look like a million bucks. Seriously. It's full of tips & tricks to help YOU construct a masterpiece. Totally awesome for you go-getters that are motivated to whip up your own masterpieces, but are tired of the Pinterest fails ;)
don't worry, we've all been there.
So I attempted one of their cakes that is
beautifully illustrated in their book
.
You'll have to get the book to figure out which one I've replicated ;)
For now though, you be the judge. Mom & I created these cuties using candy Sweetworks' provided.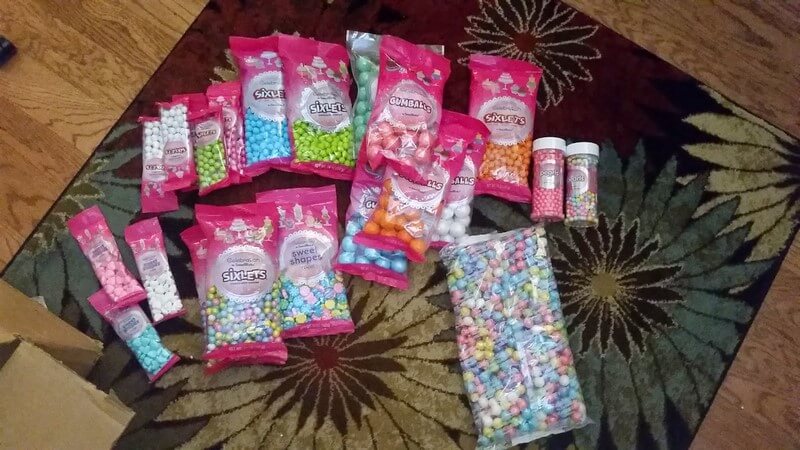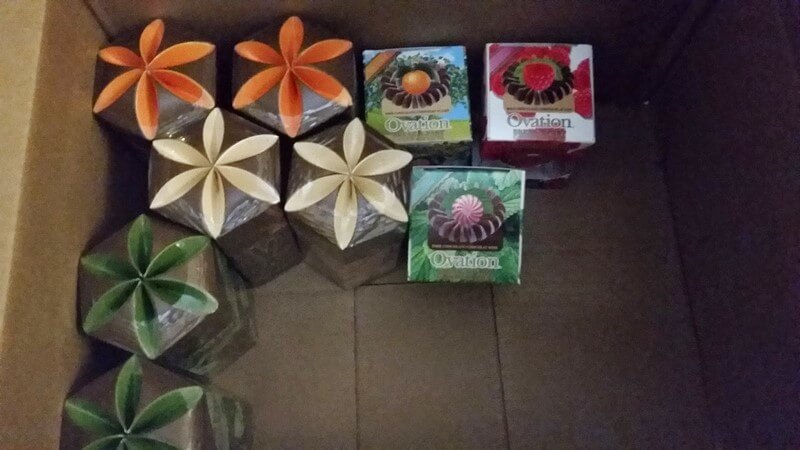 The set up on the kitchen table....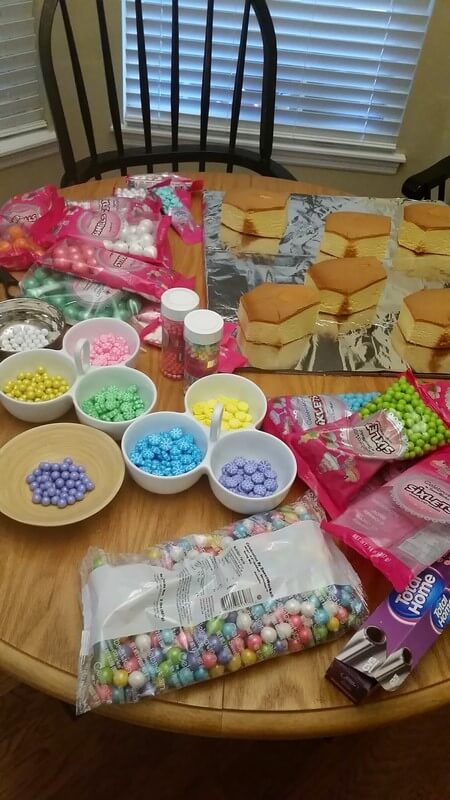 Starting the construction....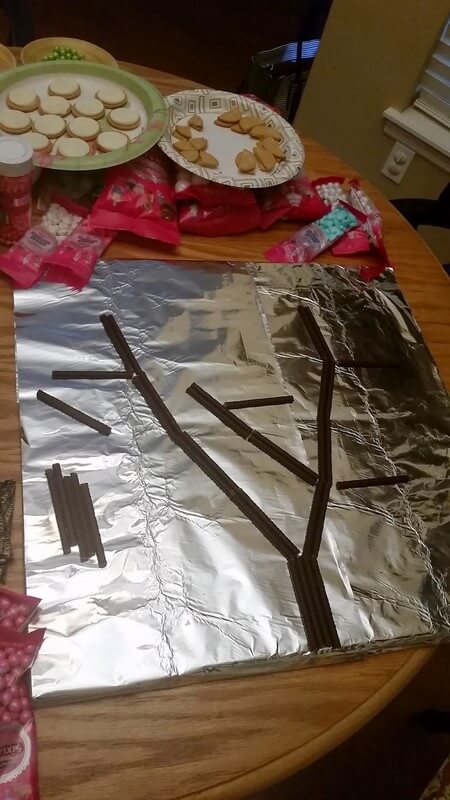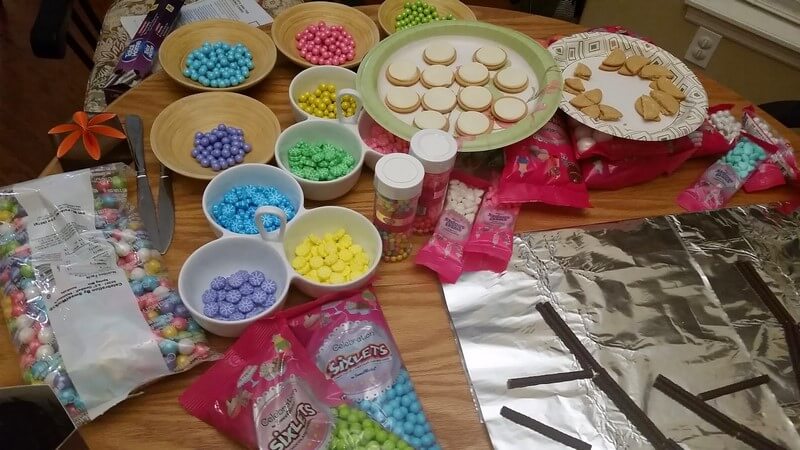 Considering that it was NOT naptime for my boys....my toddler was running around & my 5 month old was fussy, PLUS I was working from home....we did pretty darn good on these!
You don't know what the inspiration was....so until you have the book to see, for all you know we were replicating a whale cake :)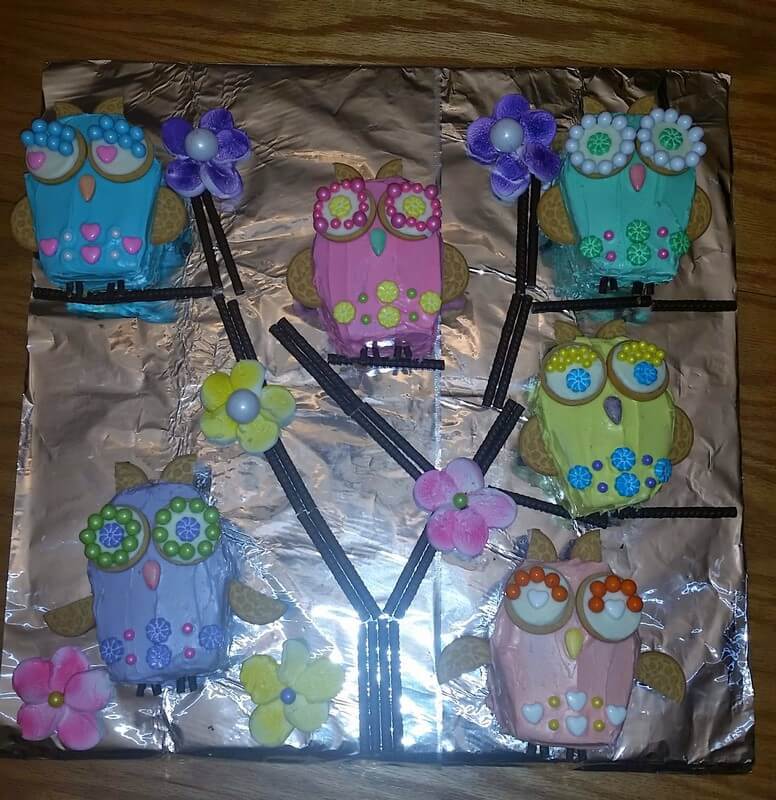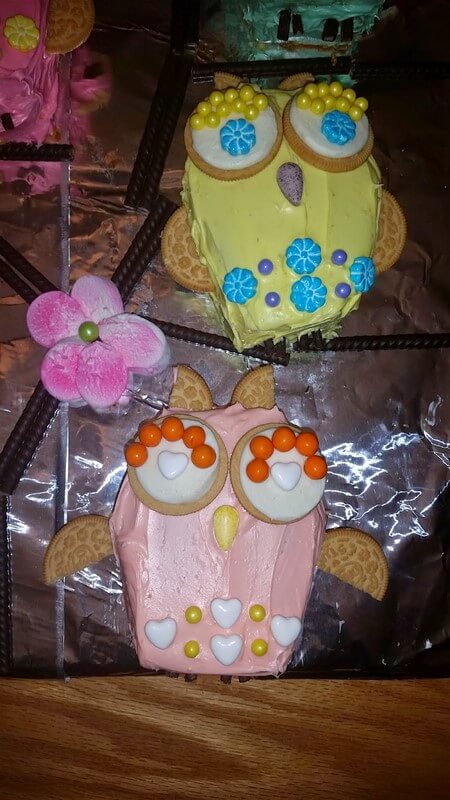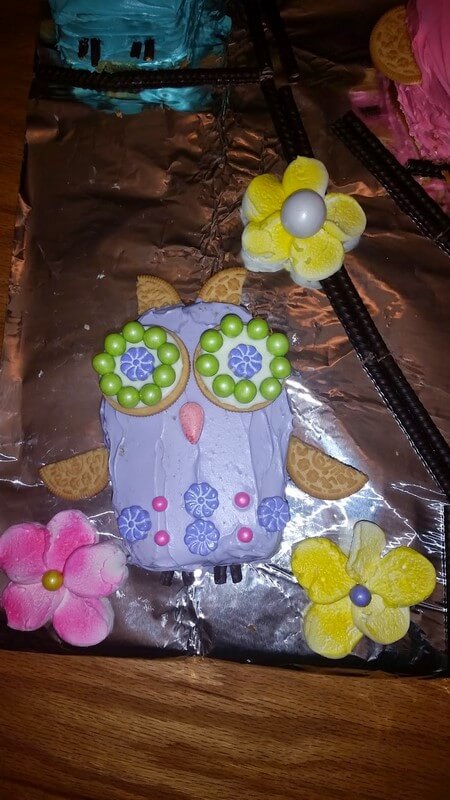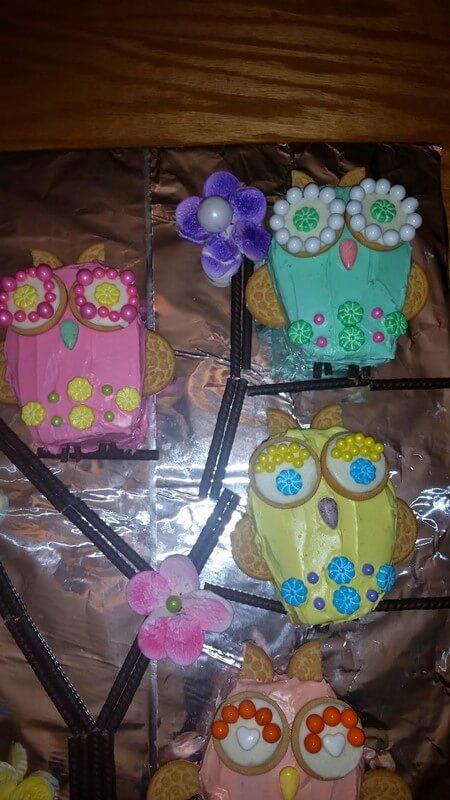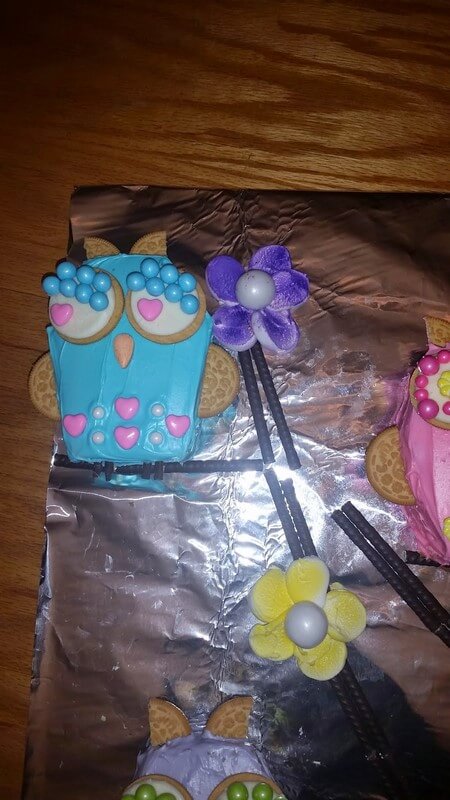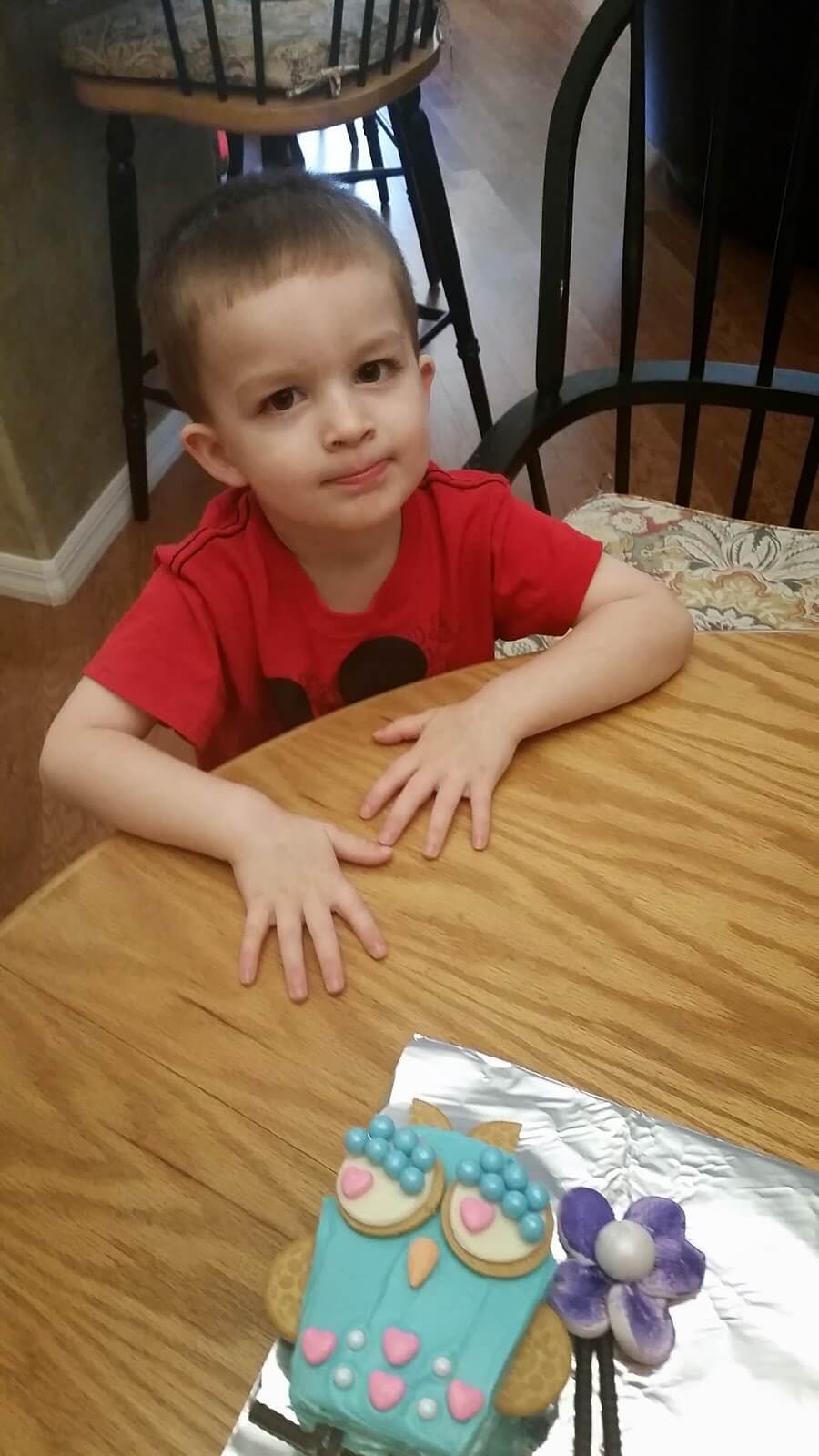 "Seriously mom, I want cake!"
So now it's YOUR TURN!
25 bloggers have been chosen to giveaway a candy package & a digital copy of the book! ($50 value) Enter to WIN!!!
a Rafflecopter giveaway
Go checkout the other participating blogs.....