Not THE Mother Theresa, the humanitarian; but Theresa Ann, my mom.
The Lord couldn't have blessed me with a better mom!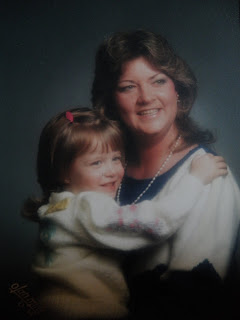 probably my favorite picture of us from when i was young
i can still remember how itchy this sweater was
1987 was a cute year for me...it all went down hill starting in 1991
She's a great shopping partner...
shopping spree in Vegas
An even better partner in crime for grand openings...waking up in the wee hours of the morning to sit on a blanket, in the cold, in the dark...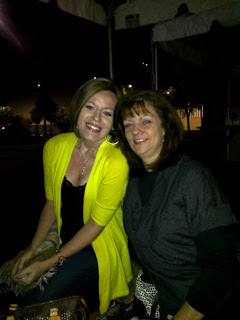 nordstrom rack grand opening
She appreciates the importance of visiting the "UK" on Royal Wedding day...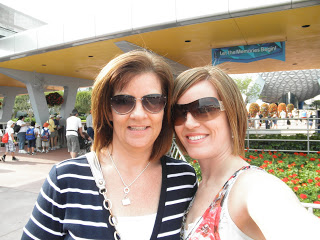 @Epcot for Will & Kate's nuptials
She signs me up to work events where I can become BFFs
with Candace Cameron Bure...
Extraordinary Womens Conference...lol, no i didn't become bff's with CCB
She even went to my bachelorette bash...

She's a mom, a friend, a confidant, a shoulder to cry on, an ear to listen, a willing helper, thoughtful, ridiculously giving, creative, & a great ATM.
ha, just kidding on that last one.
Happy Mother's Day, mom!