The coolest concept just launched in Tampa, and I am so excited to share it with you!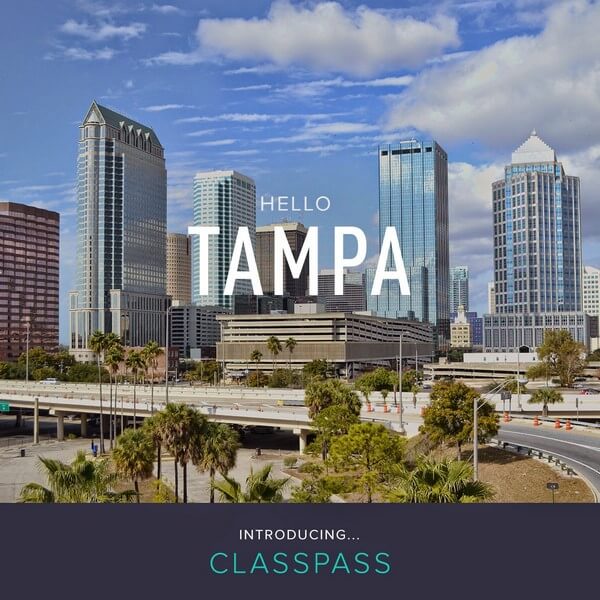 The company is ClassPass....you can check them out
HERE
. Pretty much for 1 flat fee a month, you get to work out at any local gym in your area that is on their platform. So for Tampa peeps, they can do cycling one day, & Pure Barre the next. This is awesome for anyone indecisive on gym memberships, or if like me, you LOVE change!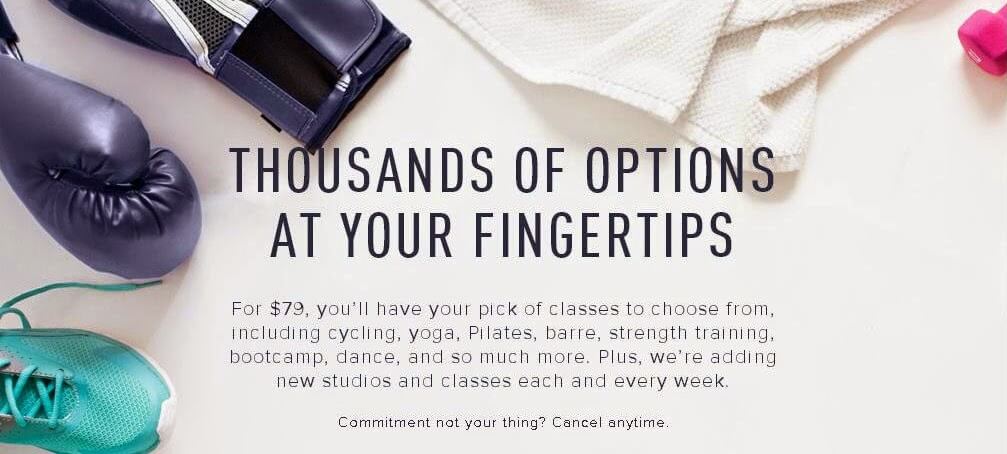 Travel for business? There is an option for you too! You can pay a little extra to get a pass that allows you to hit up gyms in different cities!! Getting rid of the excuses ;)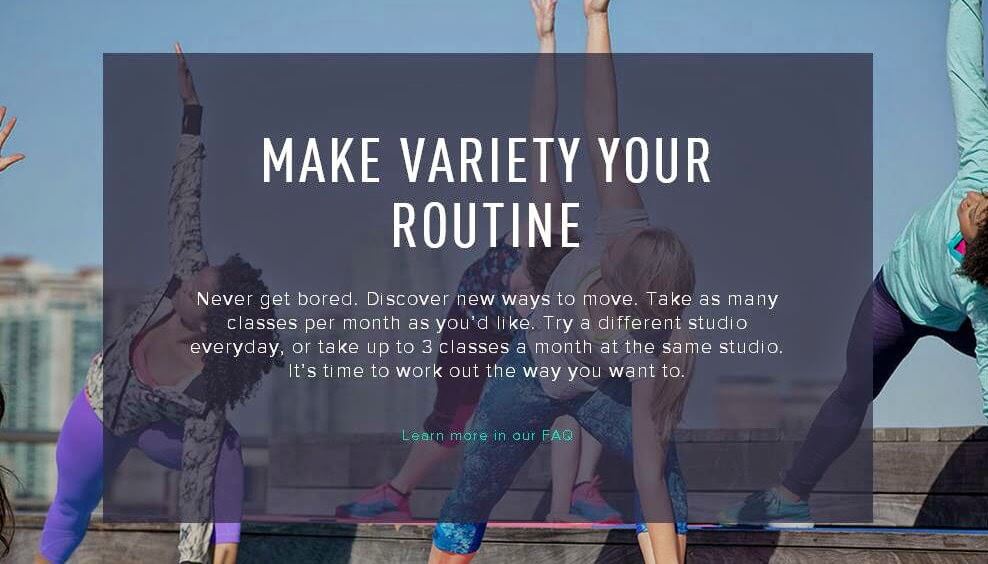 So go check out ClassPass & tell them I sent you!