Every gal should have an LBD in their wardrobe. You know, that fabulous Little Black Dress that is more reliable than your deodorant. The one that you can turn to for a cocktail party, a wedding, a work dinner, or a date night.
I recently came across this video, and thought it was fabulous. It just goes to show how you can have a few key pieces in your wardrobe, but still look as if you have a new outfit for every day of the year.
There is an easy to use guide
HERE
for accessorizing your LBD.
In the market for an LBD?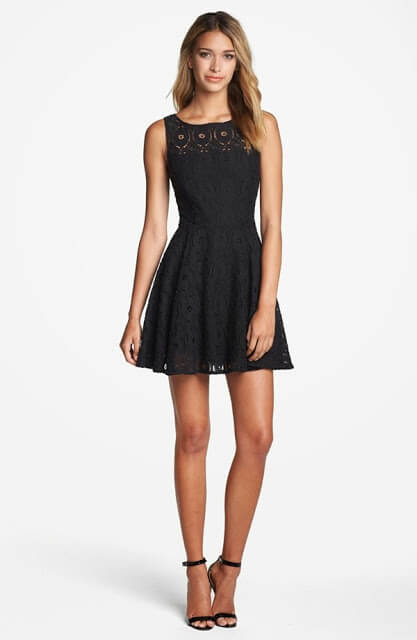 With the holidays quickly approaching, a girl has GOT to be prepared ;)