I have been getting more emails lately about being a
Stella & Dot stylist
, so I thought I'd take it to the blog. (I'm also hosting an informative yet super casual event via Facebook next week. If you're interested,
send me an email
so I can get you the details!)
I am 34 weeks pregnant, mom to an adorable toddler, and wife to one amazing guy. I also work full time as a purchasing manager (3 days from home, 2 from the office)....so why on earth would I want to add to my already full plate???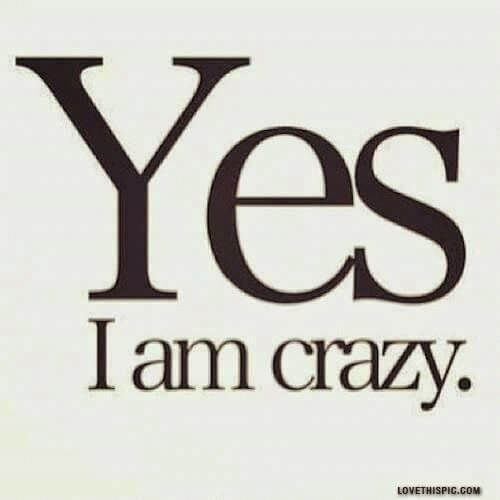 Easy. The style is irresistible, and if "mama ain't happy...." ;) I have been with Stella & Dot for 2 years now. It was a huge thing for me to join a direct selling company....the stigma that comes with direct sales is not one I really wanted to have to deal with. A few bad apples, in my opinion, had ruined the entire bunch - - in this instance, one direct sales company being a "scheme", to me meant that all direct sales were a "scheme".
For anyone considering any position with a direct sales company, keep this in mind:
pyramid schemes are illegal.
Just because a company is "direct sales" does not mean it's a pyramid. I had to get that through my head when I was researching Stella & Dot.
Some of the top questions I have been asked regarding
Stella & Dot
:
1. What is the initial investment?
I normally reply with, "what's your interest level?" We offer 3 different starter kit options: $199, $499, & $699. All of them provide you with a business in a box: everything you need to get your business off the ground. If this is more of a hobby option for you, then stick with the $199 kit. If you are looking to perhaps make a career change, then go for the $699 kit.
2. Do you actually make money with this?
Um, YES. From the first day you sign on, you make 25% commissions on all of your sales. There is a potential of making 30% and even 35% commissions. Everything is laid out for you, and really user friendly. If you decide to "build a team" by sponsoring others that love the brand, then you'll build on your earnings and make even more. The potential to earn a living is definitely there - - - but like with working out, you get what you put into it!
3. How many hours do I have to work?
You don't
have
to do anything you don't want to do. This is
your business
. You would set your hours, and you would be the only one keeping YOU accountable. You could do a trunk show a month (average about $250 commissions), or you could do 4 trunk shows a month (average about $1000 commissions). I like to suggest to those asking me, evaluate your goals & needs. That will determine how much you "have to work". To be honest, this doesn't feel like work to me. I thoroughly enjoy working this business! Isn't that the best job? To work somewhere that you look forward to "working"???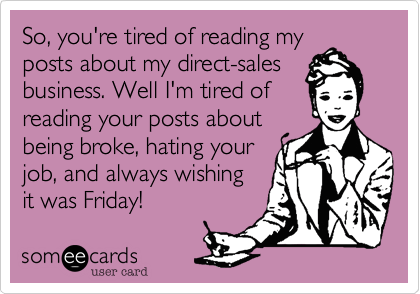 With all that said, there are sporadic sign up specials that our corporate office offers throughout the year. One was literally
just launched
yesterday:
an extra $100 in product credit to all new stylists
. If you are even the least bit intrigued by this company,
shoot me an email
and let's discuss your hesitations / questions / concerns.