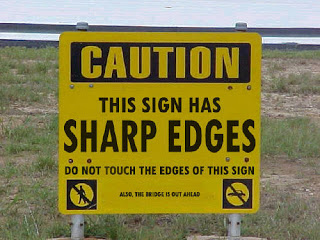 I'm pretty convinced I was in fact drop on my head as a baby.
I'm in week 2 of half marathon training, and I just jumped in to the schedule. I didn't really read the descriptions of what my runs entail, except for the time & mileage.
This morning I had a 45 minute, easy run. Oh, I totally rocked the easy part. Especially since last night's sushi was not sitting well. I always over eat when it comes to sushi.
TMI?
I got a wild hair today & read away.
My plan has what's called "easy runs" - & yes, I've been wondering what the heck an "easy run" means. Do I walk? Do I jog? What should my pace be? What should my breathing be like? Ya da, ya da, ya da. So I read up on the "easy run" description today.
Here's what it says:

Ummmmm.....

Sorry Coach, but the last time I could do that was 5th grade.
Surely she meant 50 states.
But even then I forget the little ones. Like Texas.
Porkchop
on the other hand, is a walking globe. He can tell you north of, south of, east of, west of, & then how to get to Russia.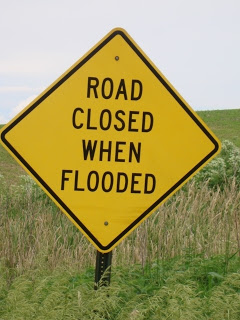 PTL it's Friday. My brain can rest after trying to recite all 50 capitals.