I did it....250 Pure Barre classes in the books! (
Catch up on my 100 class post here)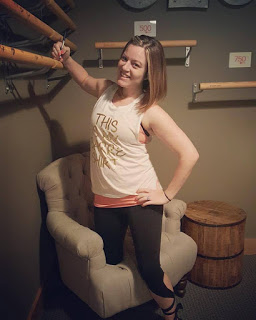 The community that my studio provides is hands down amazeballs! My girl, Kristen, brought in juice & champs...mimosa time!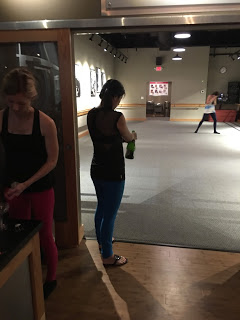 For which Christina popped the bottle towards the wall....just missing our kick butt teacher, Amanda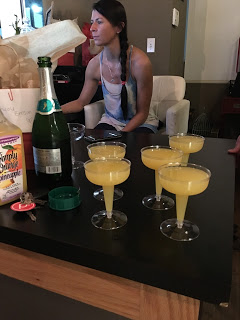 Cheers to 250!!!!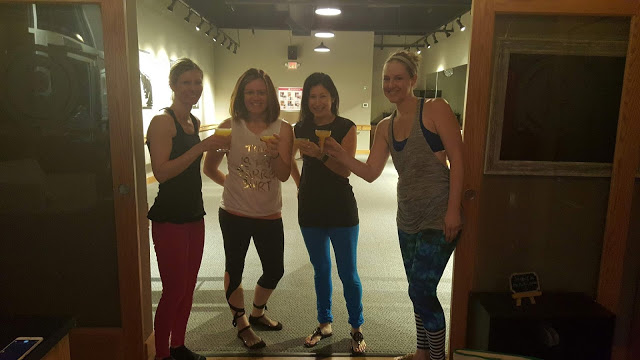 So an update on where I'm at today versus where I was back in July when I hit 100.
1. I can do a full on split!
2. I have gained 2 inches in my biceps....not sure if that's a good thing or bad thing ;)
3. I have lost 1 inch off of each thigh
4. My endurance during class has drastically improved - I can hold positions longer, push through the shake & the burn, and I can tell when my form is not correct.
5. I have definition in my legs and stomach that I have never seen before.
I am comfortable in my clothes again. I am comfortable wearing shorts & skirts again....and can finally rock a tank top without feeling ridiculously self conscious.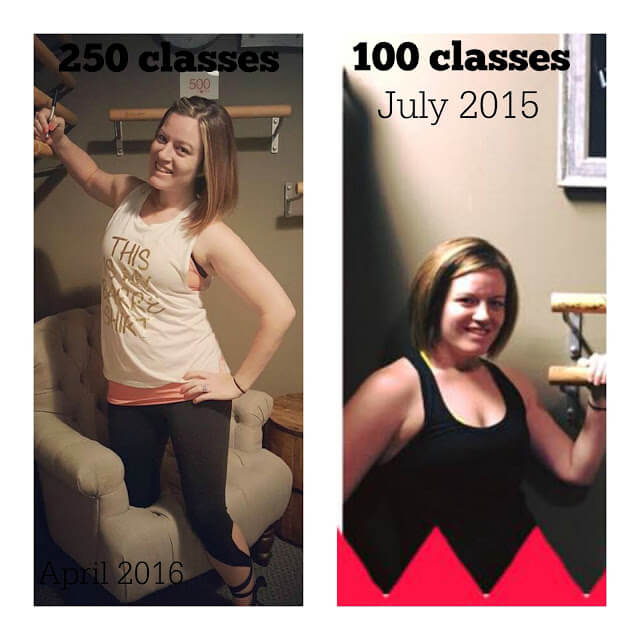 Am I where I want to be? No.
Am I giving myself grace? Yes.
I am still doing my 5:30am workouts at the studio. I will be incorporating their new PLATFORM class beginning this month! The extra cardio will definitely help maximize my efforts & bring about more changes.
Pure Barre fits my life right now. I know many other ladies out there that choose to workout at home, and at this stage in my life, it's not in the cards. When I'm home, I'm focused on the boys & my job - - - Murphy's Law reigns true in my household. My body is finally accustomed to my 4:40am alarm....so that 21 days to a new habit business is not accurate for me!
So tell me, do you barre? What's your choice of workout? Home or studio / gym?