Yay, it's Monday. Time to do it all over again.
Beauty Riot posted a buttload of slideshows regarding celebrities, their health, their fitness choices, & weight loss journies.
Here are some celebrity transformations to motivate, encourage, or envy...
(images from BeautyRiot

)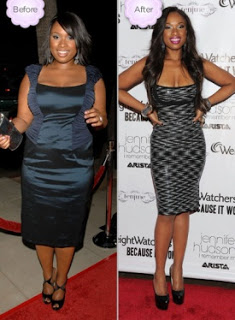 Jennifer Hudson - Weight Watchers, also a WW spokeswoman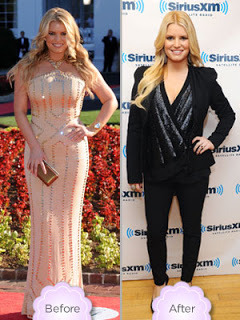 Jessica Simpson - has taken up boxing as her form of exercise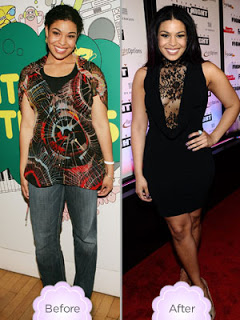 Jordin Sparks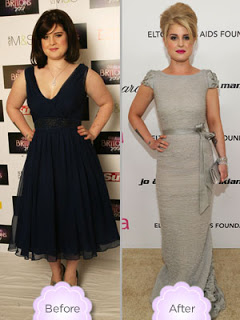 Kelly Osbourne - DWTS jump started her healthy journey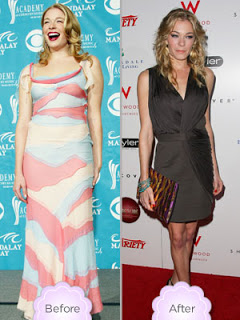 LeAnn Rimes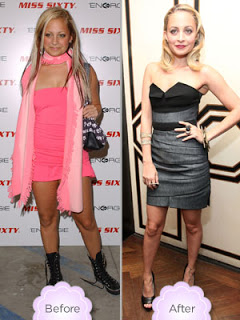 Nicole Richie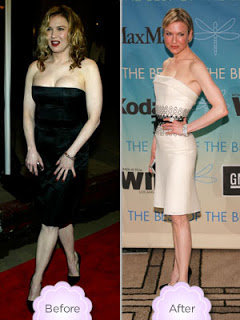 Renee Zellweger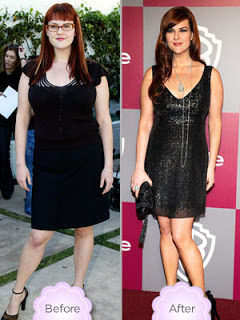 Sara Rue - Jenny Craig, also a JC spokeswoman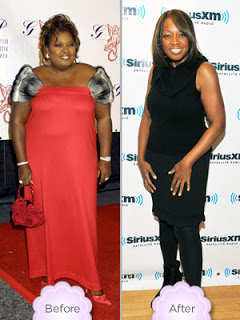 Star Jones - gastric bypass surgery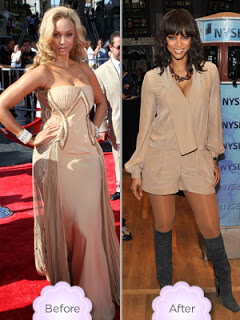 Tyra Banks
More on the "celebrity diet secrets"...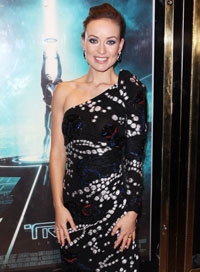 Olivia Wilde credits martial arts in prepping for the movie 'Tron'...as well as cutting out alcohol & bread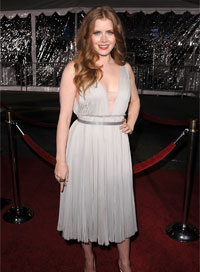 Amy Adams credits pole dancing for losing her baby weight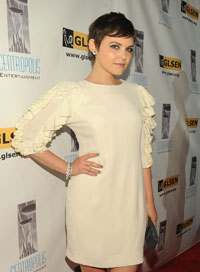 Ginnifer Goodwin credits WW, which she says she's been a member of since age 9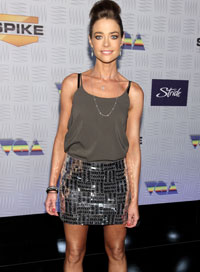 Denise Richards credits food delivery services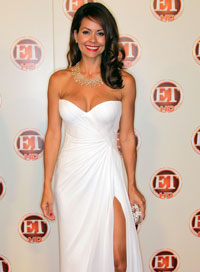 Brooke Burke credits the Mediterranean Diet, treadmill running, and pilates


Any thoughts???
Don't take any of these methods as the "optimal way to lose weight". You have to do what is right & healthy for your body.
If you could, would you pick a personal chef or a personal trainer? You have to pick 1 & only 1 :)