What is on your summer wishlist?
Here's mine.....
(If you click on the images, they will direct you to the retailer)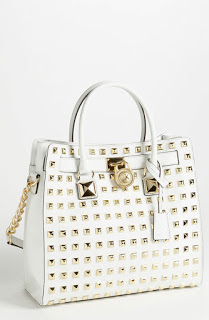 The Michael Kors 'Hamilton' bag
I'd prefer the yellow version of this bag, but white is my second fave!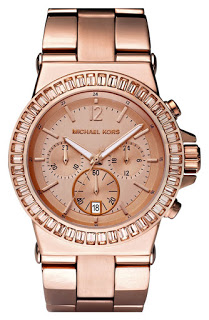 A rose gold watch....this Michael Kors
apparently I'm diggin' MK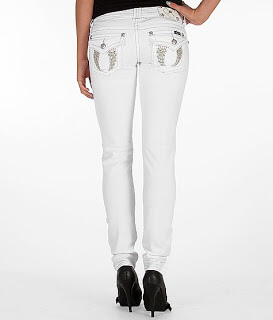 WHITE JEANS!!!!
With a blinged out butt :)
I don't know where my inkling's come from - but for the past month I've been on a hunt!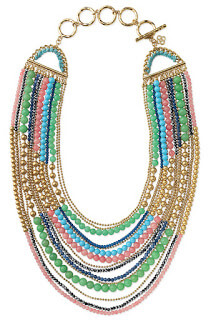 The Zahara Bib necklace
Is it not divine!?
It's been on my wishlist since I started
stylin'
last year.
I showed you mine, now you show me yours!
What's on your wishlist!?!