I'm not really sure where the 'Fashionably Fit' came from...it just popped in my head one day. And the 'Femme' part? Well, I had to add something since fashionablyfit was taken & thought femme was cuter than female.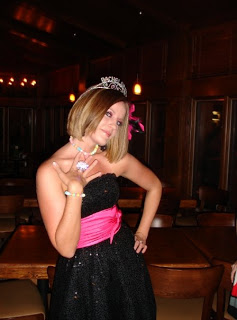 I have such a huge passion for health, fitness, and fashion!
(and apparently I like to rhyme)
I graduated in 2006 with a degree in Exercise Science from the University of South Florida. Due to minor hiccups along the way, I did not pursue a full time career in the health & fitness industry. Instead, I thought it would be more fun to pretend I'm an electrical engineer & work in the lighting industry! (Kidding) I do work in the lighting industry, where I pretend to know what I'm talking about & if you catch me on a good day, I can get you to amps from watts & voltage.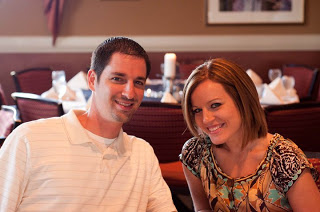 I love discussing health & fitness...I tend to ramble incessantly about it. My blog is my outlet since I've offended people by my rambles. I love helping people in this area, and I do utilize my degree through personal training. Plus, I love working out.
I love fashion. I ramble about this as well.
I have always wanted to have my owning training studio that was all encompassing: fitness, fashion, & nutrition. Like Biggest Loser meets What Not To Wear.
Any form of the name Matthew is my husband. Depending on the day & my mood, I inadvertantly change his name. Always have, and probably always will. Our wedding was in 2008, he's definitely my best friend, and if you're familiar with the old sitcom Friends we were pretty much the epitomy of Ross & Rachel. Ask my mother in law.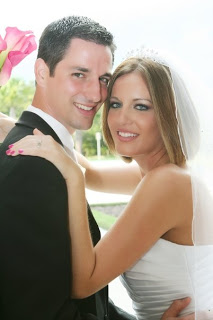 MattyB & I welcomed a baby boy, Beau Matthew, into our lives on April 14, 2012!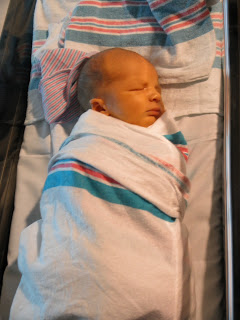 And let me just say....journey to mommyhood was a difficult one for me. My body grotesquely altered itself during pregnancy. On top of that, I didn't take maternity leave....so "basket case" is a definite understatement ;)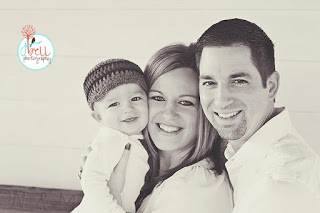 So now I'm starting "fresh" in that....I have to get my endurance, strength, and needless to say BODY back :) I took a hiatus from shopping & fashion for awhile there....it was just super depressing.
But then Stella got her groove back....which is kinda funny to say because launching a business with Stella & Dot was one of the HUGE things that helped me get out of those dreary baby blues.
You can expect to see posts about my life as a mom, my journey to "fit", shopping, and styling with Stella & Dot! Try not to get jealous over my amazing photog skills! (she said with sarcasm).
Updated 2015:
Well, in life's many ironies & God's many blessings, we were blessed with our 2nd son, Brooks Walter on October 2, 2014! So while I definitely got my groove back, my body came back & then left again. (That thing is one hard sucker to hang on to!)
Now that we're a family of 4, I'm still figuring out how to navigate through this life as a sane, loving, patient, & healthy mom :)