TGIF! This has been a crazy, busy week for me. I have been wanting to go to bed every night at 8pm. Keeping up with my toddler on the days I work from home are exhausting! He is so curious, so adventurous, and Mr. Independent. And he is definitely not one for negotiation!
So let's kick off this sleep filled weekend with a
5 for Friday
post!
#1: To everyone that entered my
Stella & Dot giveaway for the Fall Fashionista event
, the winners were notified by email. EVERYONE that entered received an email - if you didn't get one, let me know!
Send me an email
!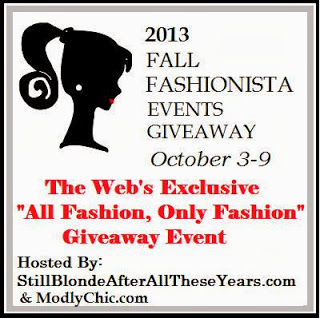 #2: Today is MattyB & I's 5 year anniversary. It's crazy to look back & see what all has happened in 5 years. Each year, we opt to get a house gift rather than individual gifts. Last year, we got a new couch. We try to keep in step with the whole traditional / modern anniversary gifts based on the number. This year it is WOOD. Aside from a new shelf, we have no ideas. If we were doing individual gifts, I could have gone with a humidor for him, but that was his Christmas gift 2 years ago.
So a new shelf it is!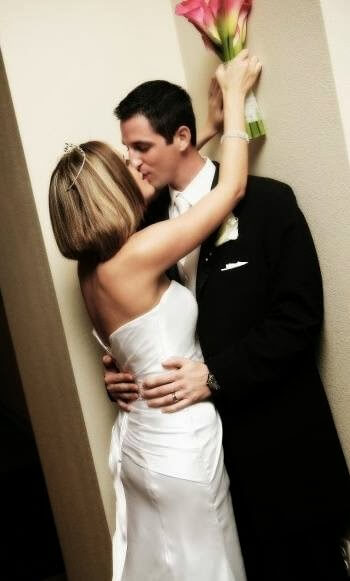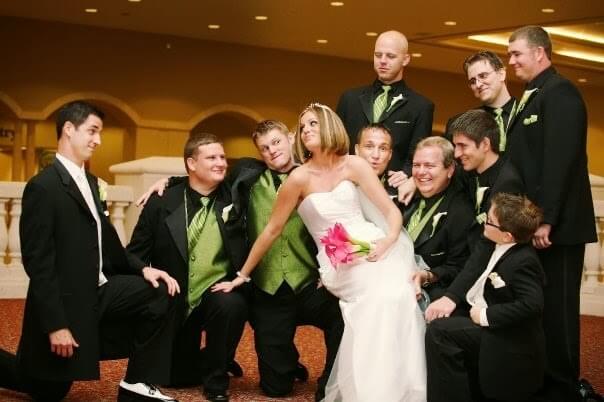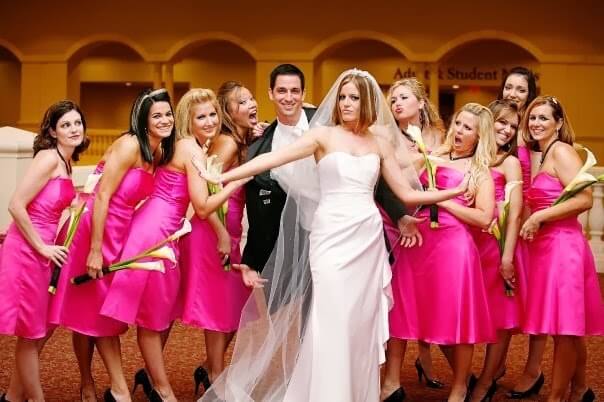 #3: Continuing on this 'wood' theme, I have been on the mad hunt for cowboy boots. MattyB declared last night that I can go ahead & get the ones I have been eyeing....followed with 'Happy Anniversary'! In thinking about that, that actually works!!! Cowboy boots have wood on them!!! So there you go, cowboy boots trump a new shelf.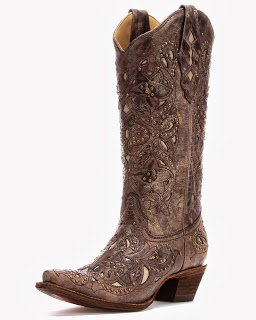 #4: I am helping raise awareness for women's cancer research this month. There is a
boutique
of items that are being sold, where proceeds are being donated to the
Noreen Fraser Foundation
for women's cancer research. If you feel led, you can spread the word on the boutique or
make a purchase.
The HOPE necklace, pictured below, is absolutely precious!!! It is SO delicate, all 3 metals, and just a great little necklace. The picture really does not do it justice.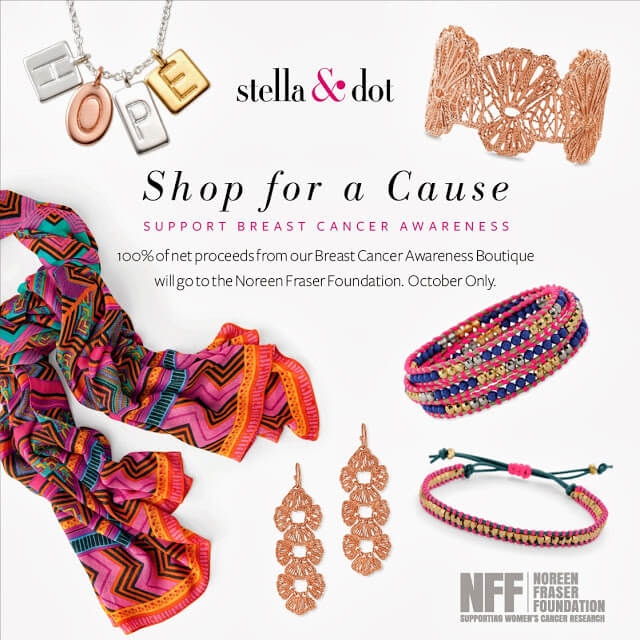 #5: I just liked this quote that was posted on Facebook this morning & wanted to share....
I've been feeling like I am under so much scrutiny lately, so this was a nice little read.