*Please note, this post contains links which will direct you to my Stella & Dot boutique. If you already have a stylist you work with, consult with him / her for as how to change your stylist setting back to them.*
The fall line from
Stella & Dot
just
launched....here are my top picks for updating your accessories wardrobe!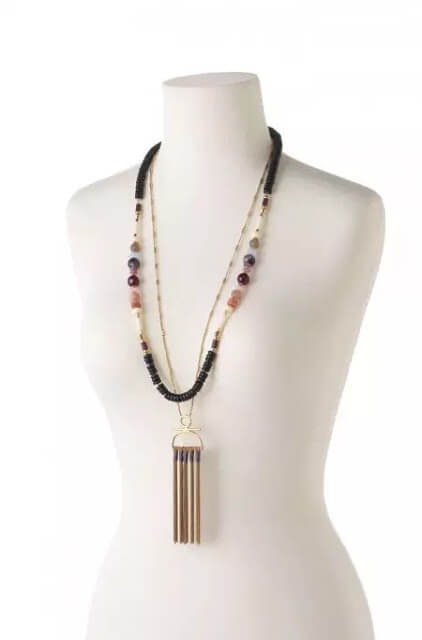 3 in 1 versatility
"Semi-precious amethyst, sun stone, rose agate, and grey agate beads create a beautiful stationary strand. This versatile piece mixes the movement of a vintage gold tassel with a beaded strand. Wear all together or each strand separately." - Stella & Dot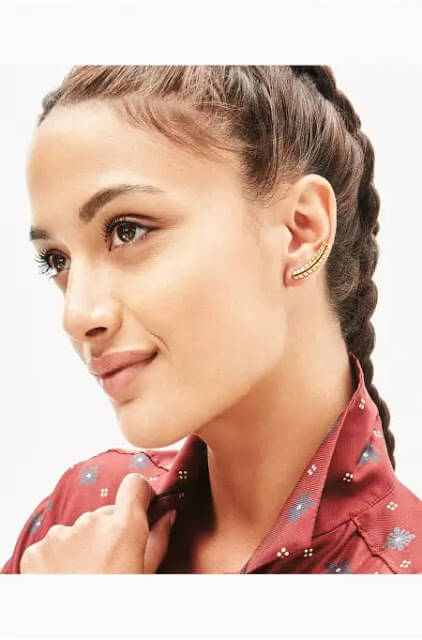 If you don't own ear climbers, you need to get a pair stat!
They have become such a "go to" piece for me.
"Our Gilded Path Ear Climber lines the earlobe with vintage gold and a pop of jet black pave."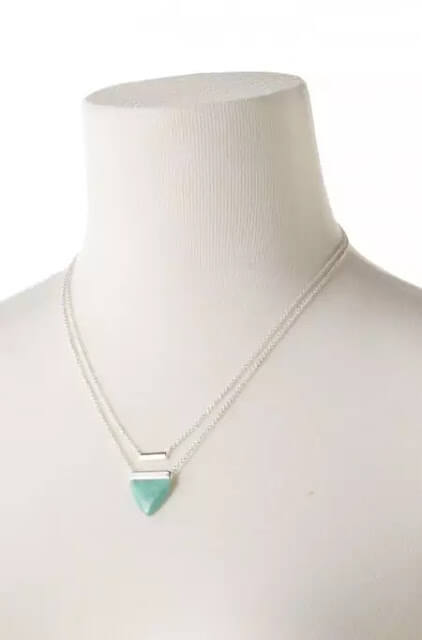 3 in 1 versatility
"Semi-precious amazonite pendant hangs from a shiny silver delicate chain. Wear alone as a feminine pendant or together as a set." - Stella & Dot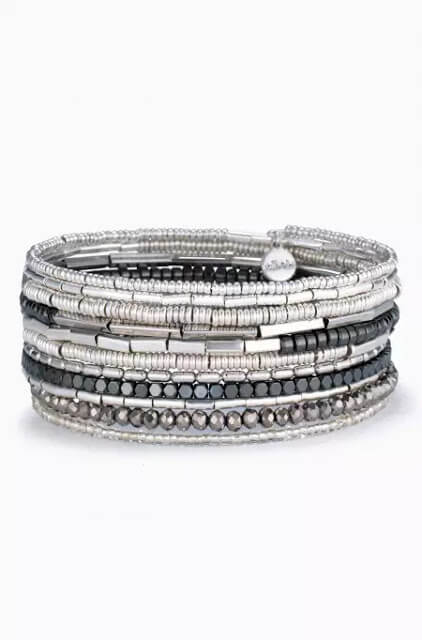 If the idea of stacking bracelets causes you stress, mainly in having to figure out what to stack, how to stack, and what piece to get....this bracelet is for you! It's the layered look, but only 1 bracelet!
"Semi-precious hematite, metallic, and shiny silver beads or shiny gold coil wrap bracelet with alternating beads add dimension and interest to this coil wrap bracelet. Finished with delicate mini tassels." - Stella & Dot
What do you find yourself in need of when it comes to your accessories? Gold earrings? Rings? Bracelets? Black bag? Sound off in the comments!