Isn't it funny when you turn on the television & see someone you personally know?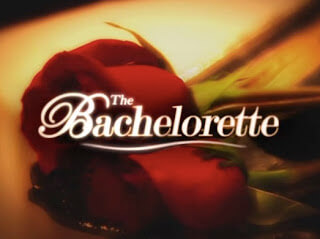 i know one of the bachelors
Enough of that...
Yesterday I started the Physique57 workouts...and let me just say, they are

NO JOKE

.
Here's what their website has to say about the workouts:
Physique 57® is a focused and proven cardiovascular program of isometric exercises and orthopedic stretches. Physique 57® tones your seat, abdominals, thighs and arms; strengthens your legs and back; and improves posture to produce a beautiful, sexy body. Our interval training sets use your own body weight for resistance, and through dynamic exercises your muscles are targeted and overloaded to the point of fatigue, then stretched for relief. We call our process Interval Overload – overloading the muscle to create long, lean sexy muscles.
There are 2 volumes & each volume includes: a 57 minute full body workout, a 30 minute express (full body) workout, and a 30 minute booster (either abs & arms, or seat & thighs depending on the volume).
So yesterday, I did the 30 minute express workout before my run.
There is a lot of repetitions, and the fact that this is focused around barre work, makes you really engage your core for stability.
I'll give a more comprehensive review of the series once I've completed 30 days.
After my legs stopped shaking from the P57 workout, I hopped on the TM to do my training run.
During the 1st mile I really thought that I wasn't going to make it all 5 miles. My legs felt like jello.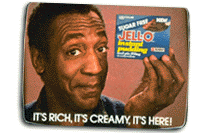 I was pretty shocked when I finally looked down at the tracker & saw I had already ran 1.2 miles...so I stayed on track & pushed through the jello feeling.
I ended up with 5.2 miles, at a 9:50 pace.
Anyone planning to watch the finales that are airing tonight? The Biggest Loser or Dancing With the Stars?