My dad doesn't really read my blog, unlike my mom who is clearly my favorite parent! (Ha, just kidding!)
So to my dad, thank you for putting up with me all these years.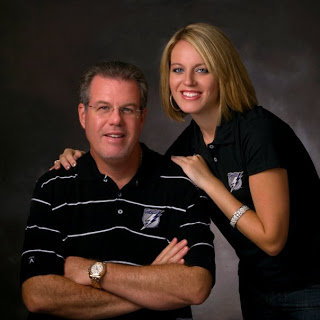 Thank you for providing a safe, Godly home. And thank you for all the times you told me that you were proud of me.
(And Matt thanks you for introducing me to "the finer things in life"!)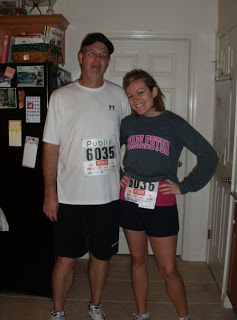 to dad "the running enthusiast", thanks for being the extra push during races!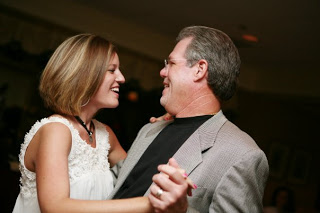 thanks for making me feel like cinderella @ my wedding
(this was rehearsal dinner, we danced to steven curtis chapman's "cinderella")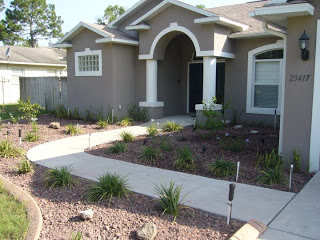 to dad "the landscaper", thanks for the hardwork & time you invest in us
(if only we could keep it looking this way - weeds are the devil)
I appreciate everything you have done for us & continue to do!
Happy Father's Day, daddy!