Workout: distance run, 8 miles, 9:54 to 10:15 pace
I opted to get my run in this AM before our Mother's Day festivities began. I knew I'd have zippo energy once we returned home.
We attended service at my parent's new church, per mom's request :) did the family thing there. Then MattyB & I went to our church for our "newlywed" class ~ where the topic was personalities. We did personality quizzes...I'm melancholy/phlegmatic, Matty's sanguine/choleric. Literally, complete opposites.
Paul Abdul, yes, you are correct - - > opposites DO attract.
Afterwards we met up with the fam, for brunch at The Tampa Club.

MIL, grandma, mom
We kicked off brunch with gifts. Practicality was the theme this year, so they each got a personalized Tervis Tumbler with lid.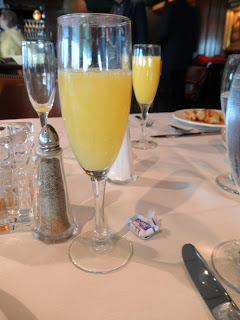 mimosa anyone?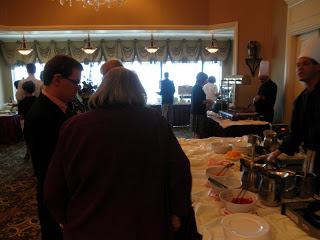 ralphie & grandma hogging the omelet station...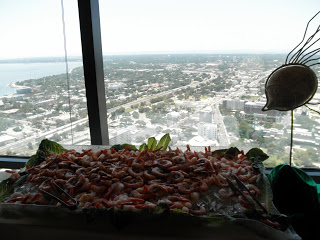 skrimps - and downtown Tampa Bay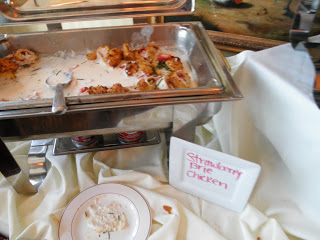 amazingness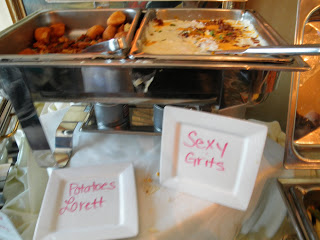 party.in.your.mouth
and appropriately named, "sexy grits"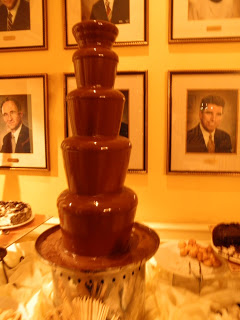 and this magnificent beauty greeted you in the rotunda

Yes, I went and filled my plate 3 times.
Don't judge me.
Once I finished filling the gifted tumblers with "sexy" grits (since doggie bags are not an option)...we headed downstairs, without falling, for some photo ops.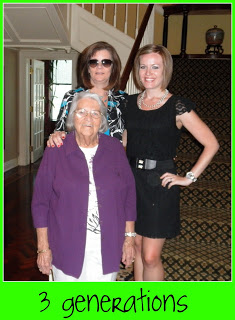 Matty & his mama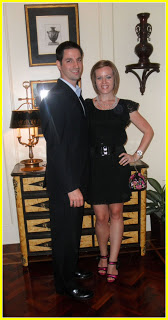 Take 1...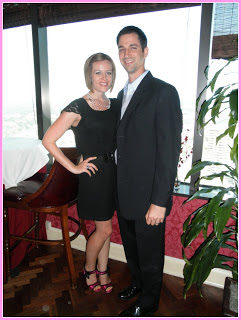 Take 2...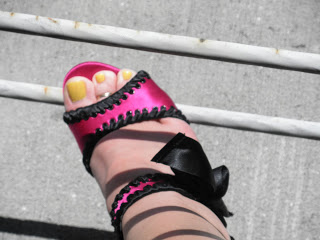 a little somethin' extra for you...i promise i have 5 toes
the shoes are just worth a closeup
What I'm Wearing
Dress: Mimi Chica (Nordstrom Rack)
Belt: Betsey Johnson (Nordstrom)
Shoes: Betsey Johnson via RueLaLa (see shopping site tab for invite)
Polish: Mimosa by Chanel (Nordstrom)
As I predicted, I have no energy. All that eating really took a toll on me :)
For all you moms, hope your day was filled with love & appreciation!