Big giveaway for you - so be sure to scroll through this entire post!!! Hope you win!
We recently drove over to Orlando for a little weekend getaway for my birthday. Travelling with 2 kids, under 4, driving just seems to be easier these days (luckily it's only about an hour drive to Orlando!) We attended the Food & Wine Festival at Epcot.....so good, but SO HOT!
I don't know about you, but now is the best time of year for my family & I to travel. As much as I
love, love, LOVE
being at home for the holidays, it makes sense for us to travel over the holidays. We have a family business, so vacations as a family are hard to come by since one of us is always required to be present. However with the holidays, and the office being
closed
in observance, it helps!
Now the next hurdle to bypass is travelling with 2 kids under 4 :)
Regardless, let's chat about what HYATT has to offer YOU! Check out some of their Winter Savings
HERE
From the sunny beaches of Playa del Carmen to the towering Colorado Rockies, you'll find picture-perfect surroundings, impeccable service and exceptional savings this season at participating locations.
Enjoy 20% off stays of 2 nights or more and 25% off stays of 3 nights or more at the following Hyatt Hotel locations! Use Code: WSALEA
How fun is that!?
So of course, here are my top choices of where I would go to take advantage of this amazing offer:
1. Hyatt House Cypress/Anaheim

-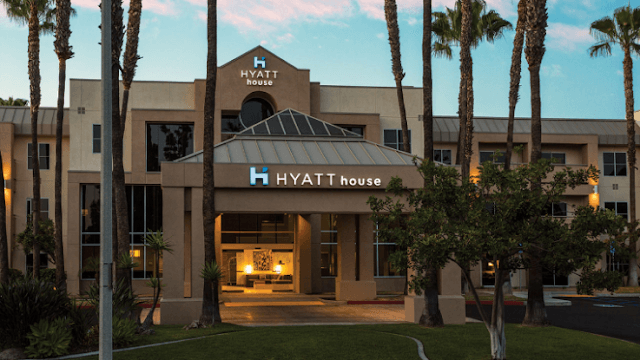 Hyatt House Cypress/Anaheim
It's newly renovated & conveniently located near Disneyland & Knott's Berry Farm. I love California, and have not been to Anaheim in years, so this is probably top on my list! This would definitely have to be a family vacation!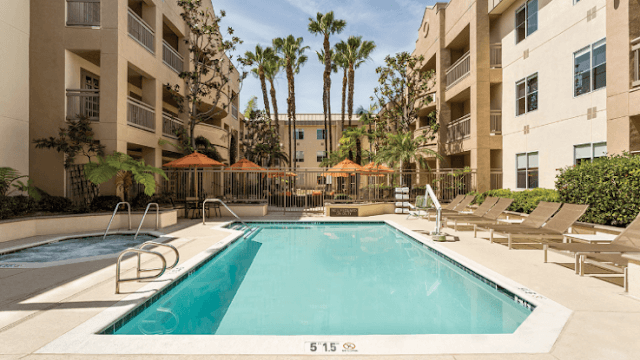 Hyatt House Cypress/Anaheim
2.
Park Hyatt Beaver Creek -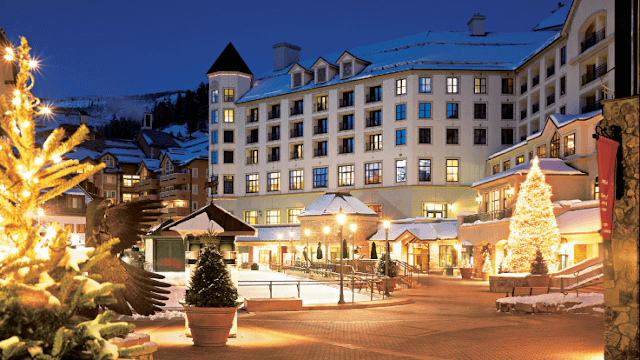 Park Hyatt Beaver Creek
for a kidless vacation, this place looks AMAZING! I was terrible at skiing the first time I went...I'm a true Floridian, what can I say? And I'm super clumsy, but that's beside the fact ;) Regardless, this place looks like a winter oasis! Hit up the spa & the slopes, all in the same day! The rooms come with private balconies, how romantic.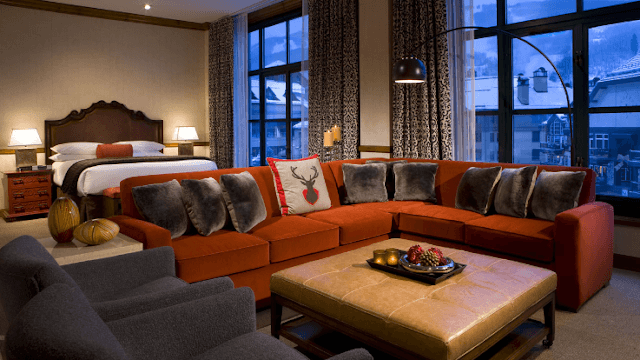 Park Hyatt Beaver Creek
3.
Hyatt Vineyard Creek Hotel & Spa -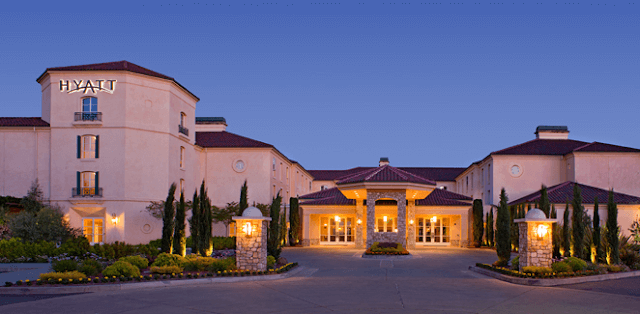 Hyatt Vineyard Creek Hotel & Spa
Another kidless vacation, this place looks like another stunning vacation spot! I have been itching to go to a vineyard, do some wine tasting, and have a relaxing get away. How alluring does this sound:
Immerse yourself in the quintessential Sonoma Valley Wine Country experience at Hyatt Vineyard Creek Hotel and Spa. Stroll among the hotel's aromatic gardens, and admire a 12-foot water wall and fine art, or sip some wine beside our courtyard fire pit. From a relaxing spa day at the Le Carré Spa to local wine tastings, this Sonoma Valley hotel beckons to the heart and soul, while satisfying every modern need for cutting-edge amenities. Enjoy the spirit and essence of Sonoma Wine Country.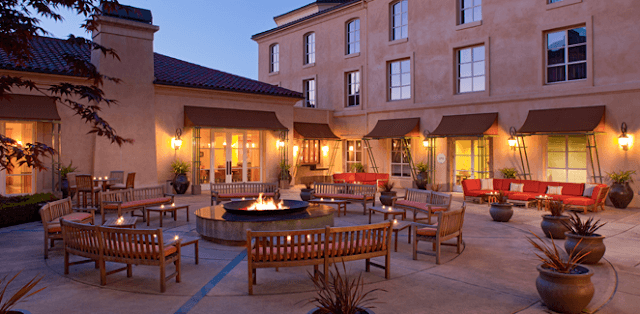 Hyatt Vineyard Creek Hotel & Spa
Sign me up! Who else needs a getaway!?
Book the "Snow on Sale" package at
Hyatt.com
and Earn a Free Night Stay at participating mountain resorts in Colorado, Utah, and Nevada!
Offer available through April 7 , 2016
Click HERE for details & to book!
(Terms and Conditions apply. See landing page for details.)
Remember to book directly at
Hyatt.com
because of the following features:
Best Rate Guarantee
for bookings made at
Hyatt.com
, free Wifi at all Hyatt Hotels, fantastic locations, family friendly programs and rooms, multiple brands at various price points, Camp Hyatt program at Hyatt Resorts in US and Caribbean;
Now it's time for you to win a $500 Hyatt Digital Gift Card! Enter to win through the Rafflecopter below!
a Rafflecopter giveaway
This is a Fashionista Event and a promotional item was provided to me. Hosts for this event are Still Blonde after all these Years and ModlyChic