I love maxi dresses. Do you?
Warning: these pictures blow.
Horrible.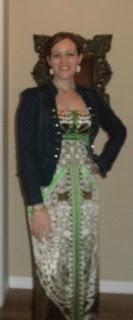 self timer on a crappy camara....
:)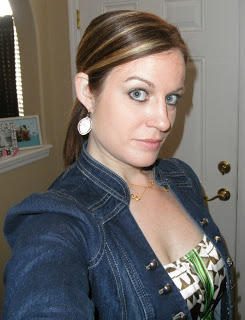 Earrings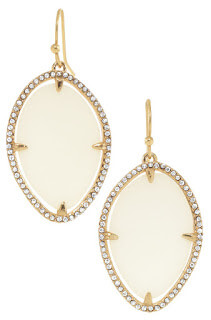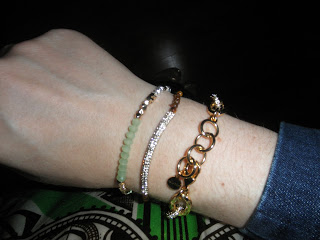 Bracelets:
And now, the winners of the
So here's the thing,

there are

TWO

winners!!!!!
I used Random.org & came up with
winner #1
......

But then I was torn as to if Random's website was the best thing to use.....so while little man was napping, I wrote everyone's name down (the appropriate amount of times based on entries earned), and put the names in a box.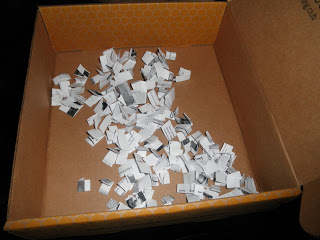 I then had MattyB choose the winner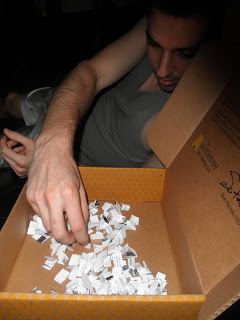 Winner #2 is VIXIE12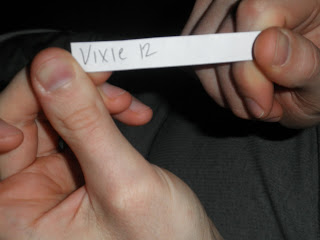 Danielle Own & Vixie 12, please EMAIL ME fashionablyfitfemme@gmail.com
Thanks everyone for entering!!! Stay tuned for more fabulous Stella & Dot giveaways :)