The title is NOT to be confused with 'mother nature's' monthly gift...
So a few weeks back,
Plum District
(like a Groupon site for moms) had a deal for the
WittleBee
site. The 'mom' side of me got a little intrigued about this WittleBee site....
For $39.99 a month, you get a box full of clothes shipped to your house. The clothes are based on a style profile you fill out for your kid - age, gender, color, clothing necessity, weather, themes, etc. Their website states that there is over $100 retail value packed in every box - and for every box shipped, they donate a onesie to a child in need.
The deal was for a 2 month subscription at a discounted price, so I perused the site some more, to see if they had any sample boxes.
They did!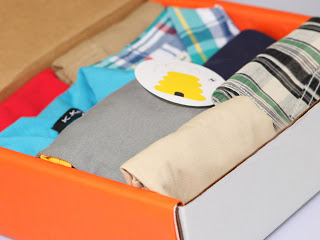 preppy themed box for a boy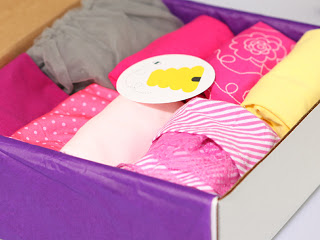 diva themed for a girl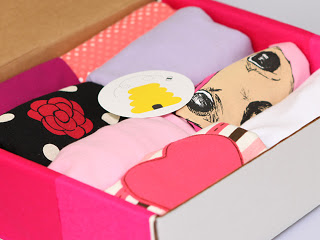 princess themed for a girl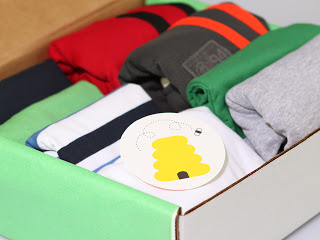 sporty themed for a boy
So after all that, I figured I'd give it a whirl!
It arrived today via USPS...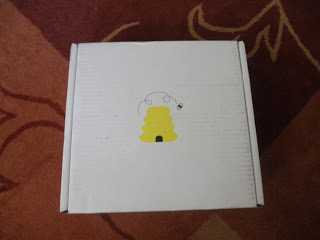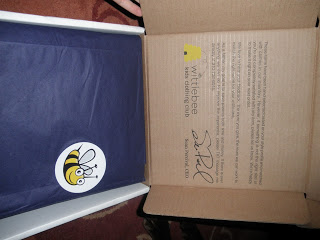 Beau was clearly excited....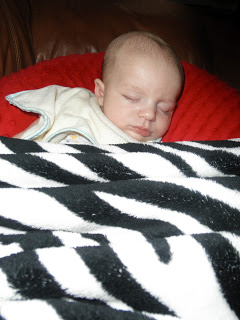 And now for the contents....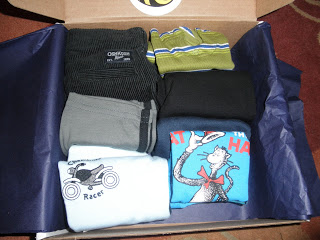 nicely packed like the sample boxes...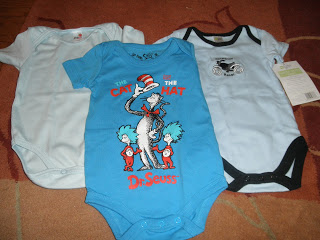 DR.SEUSS!!! it says Dr. Seuss on the bootie area too :)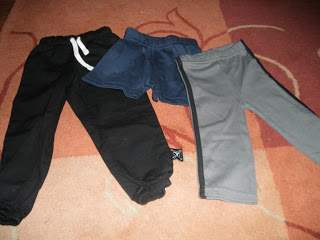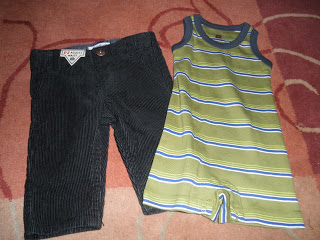 Osh Kosh B'Gosh cuords in black & Tea romper
I like the clothes....but I think I'm going to adjust the style preferences. I'm not crazy about the cotton pants, I think that fits the "sporty" catgeory that I had selected....so I'm going to change that to "hipster" (you can select 2 in this category, my other choice is "preppy").
Molly Sims
posted about the
site
, it includes a $15 off code. You can also save by using
this link
to register,
if you're interested.