Living in hot & humid Tampa, Florida makes Christmas time not feel so "Christmas-y". Not that I would
want
to be dealing with blizzards & snow.....but cooler weather would be nice! And by cool weather I mean like 60 degrees....enough for a cute coat & some boots. Yes, a coat is required by us warm blooded Floridians if the temps drop below 70. So if the weather doesn't cooperate, it's the responsibility of decor & music to bring about the "Christmas-y" feeling we all love.
I was extra happy the day that a Christmas packed
candy box from Sweetworks
showed up on my doorstep! More help in bringing out that Christmas feeling!
This year we introduced "Elvis the elf" to BittyBeau - - so one of the days, Elvis went to great lengths to elicit a 'Santa's Sweets Shop' for the family.
Here's the candy I received....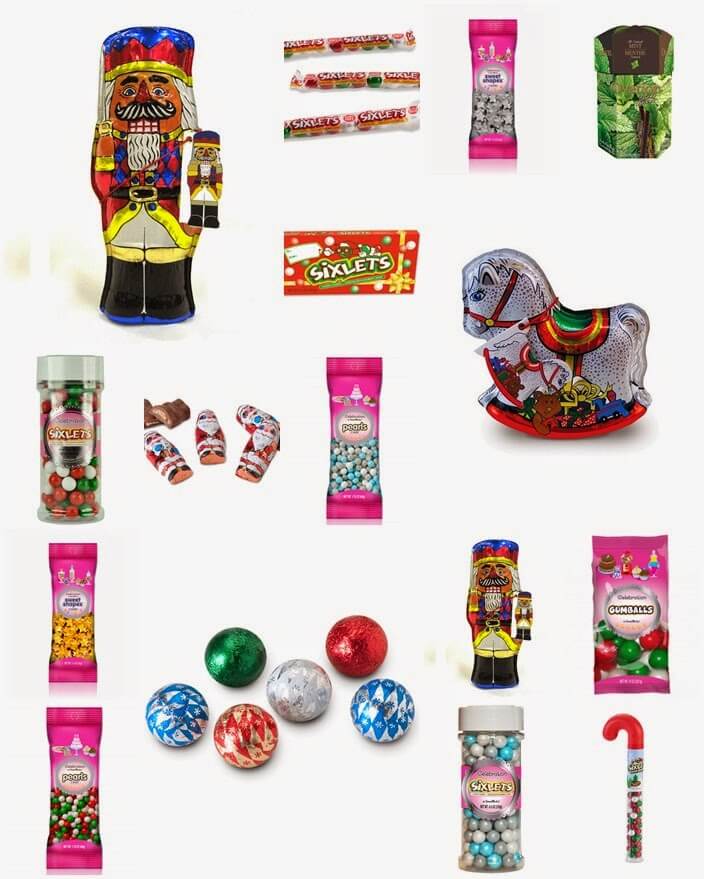 Here's what I did Elvis did....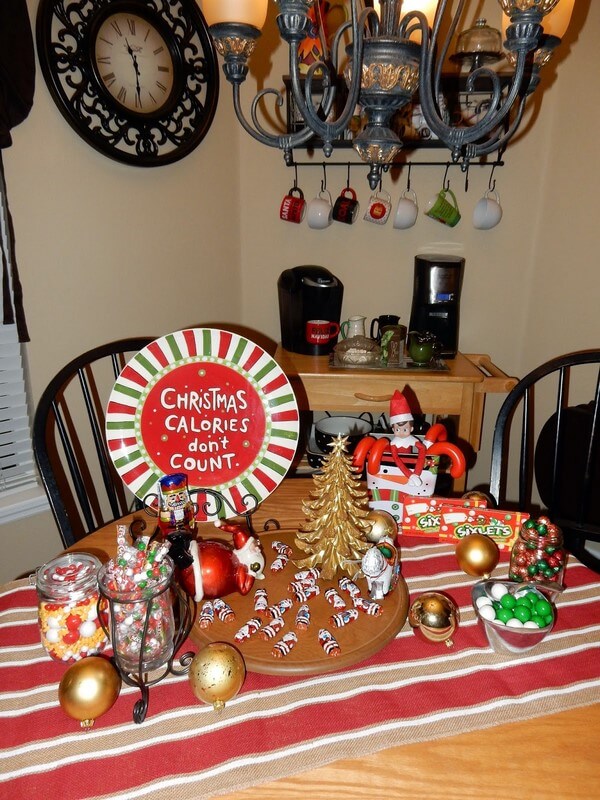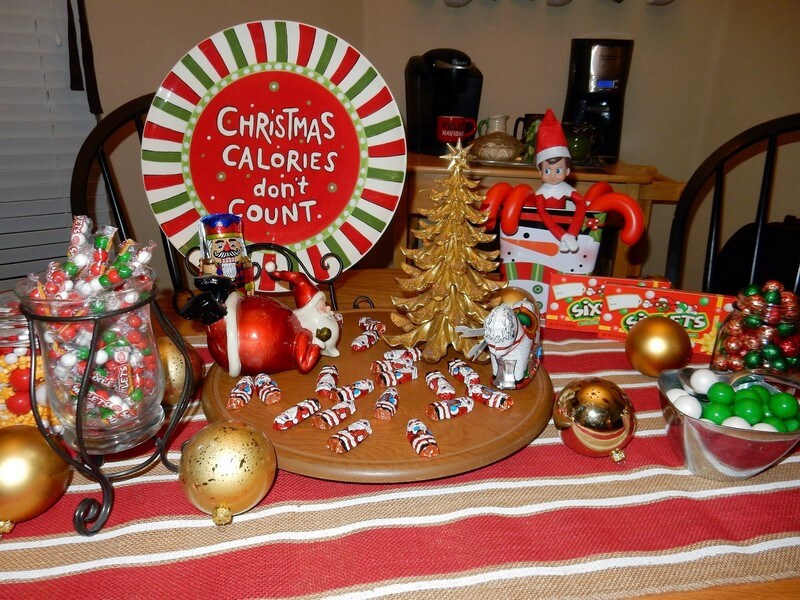 Some of the details....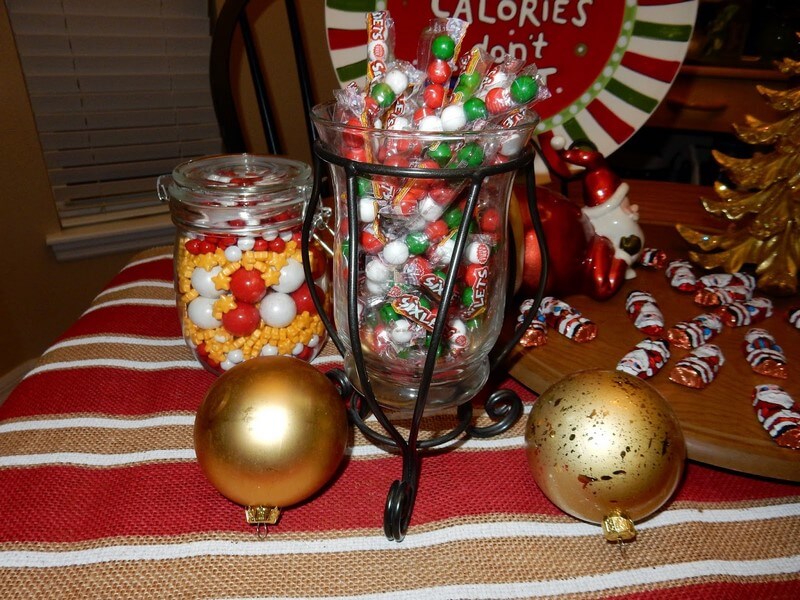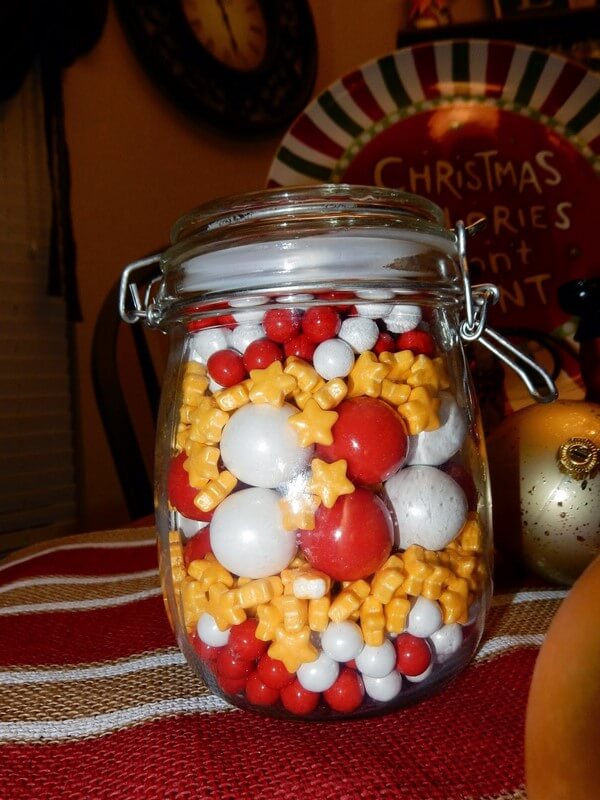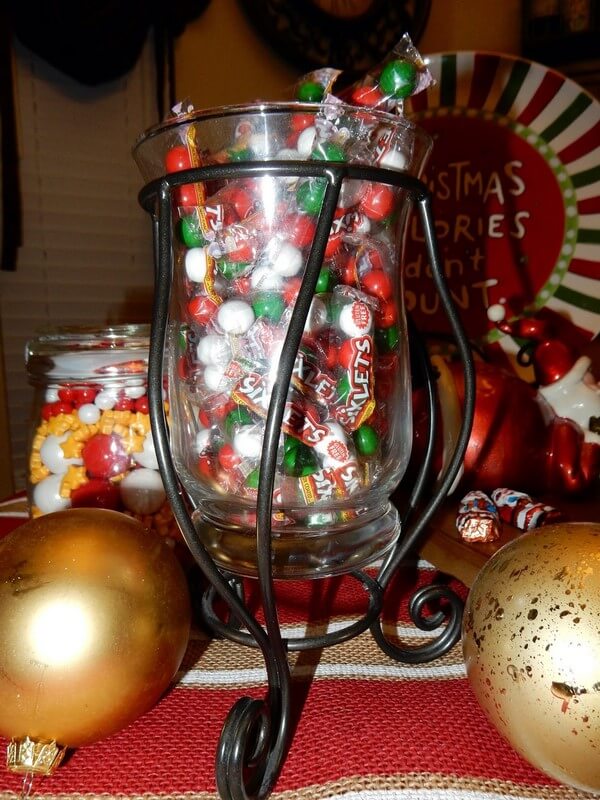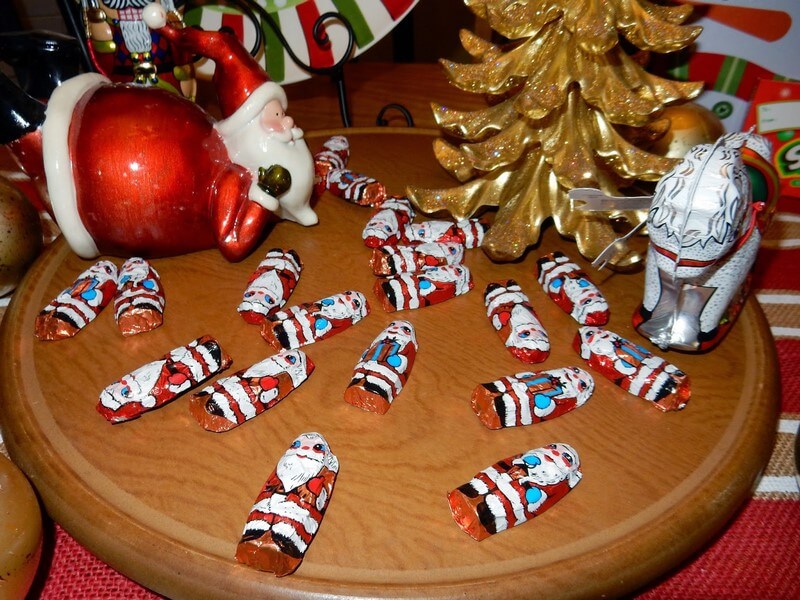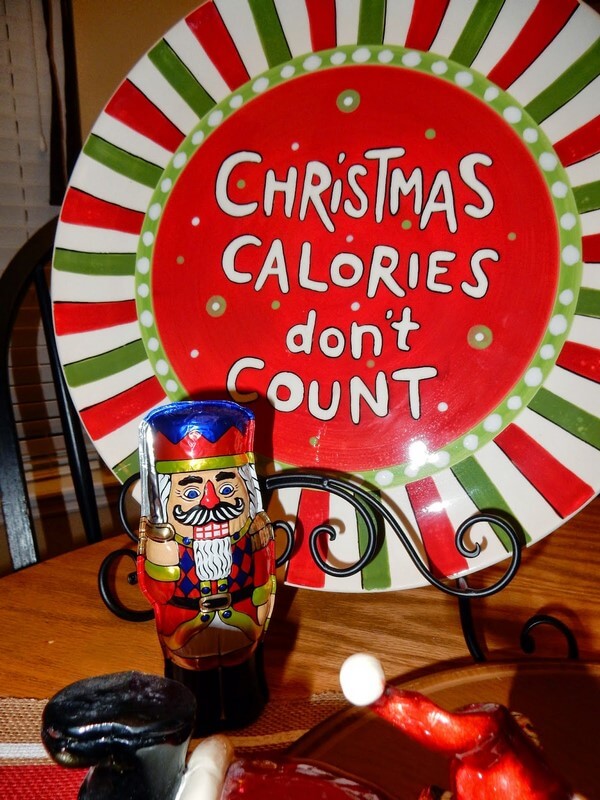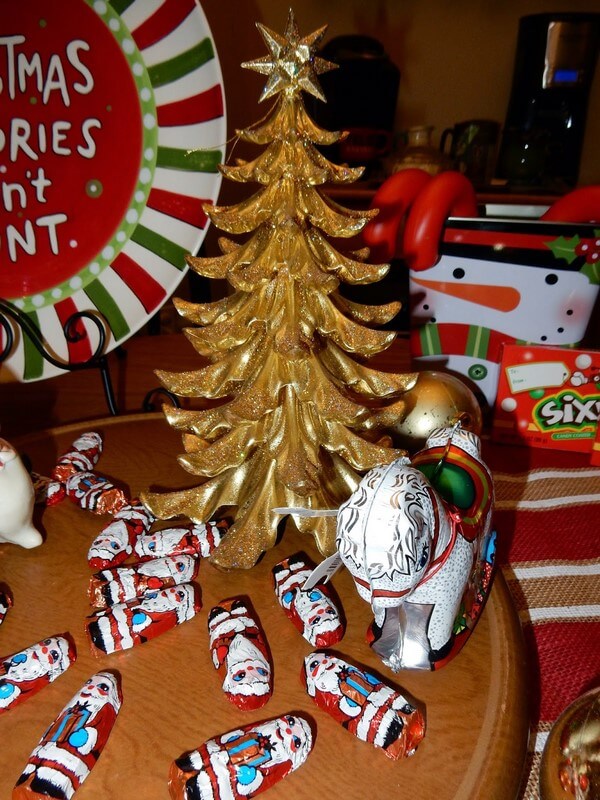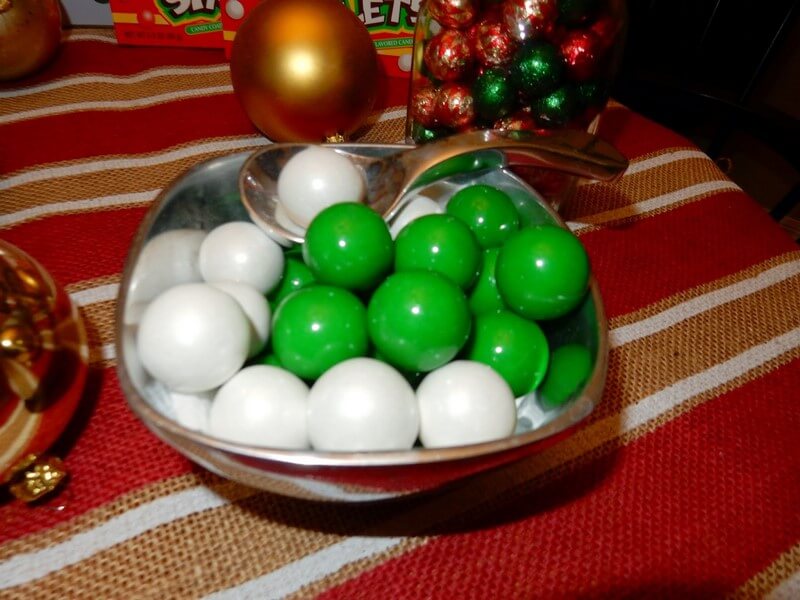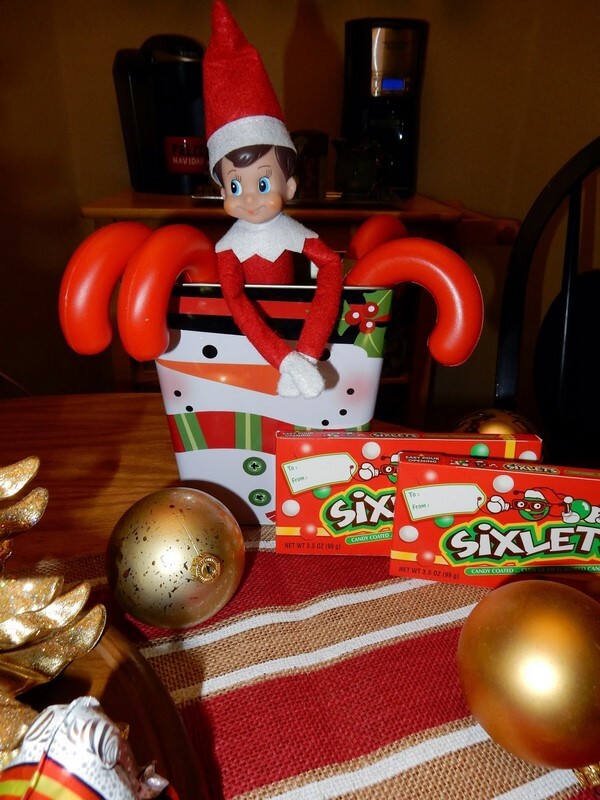 And for the adults....a hot chocolate bar on my brand new COFFEE BAR!!! :) (a little excited about this new addition....)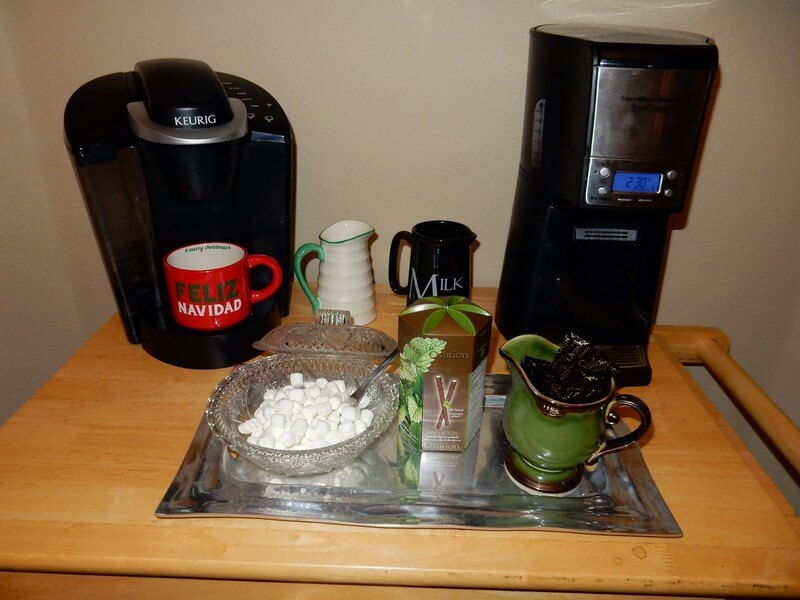 Sweetworks is offering a giveaway to you fabulous readers!
Candy Packages to 25 Winners Valued at $50 include:
8oz Christmas Mix Gumballs Peg Bag (2)
4oz Peanutbutter Filled Santas (2)
4oz Foiled Solid Milk Ornaments (2)
1.7oz Christmas Cane w/ Sixlets (2)
Dark Mint Filled Break-A-Part (1)
Christmas Sixlets Theater Box (1)
4oz Christmas Mix Sixlets Laydown (1)
1.75oz Christmas Mix Pearls (1)
1.75oz Snowflake Mix Pearls (1)
1.5oz Shimmer Silver Stars (1)
1.5oz Shimmer Gold Stars (1)
3.5oz Foiled Semi-Solid Rocking Horse (1)
4.5oz Snowflake Mix Sixlets Jar (1)
4.5oz Christmas Mix Sixlets Jar (1)
a Rafflecopter giveaway
SweetWorks will be responsible for product shipment to winner(s) of this giveaway. This event is in no way administered, sponsored, or endorsed by, or associated with, Facebook and/or Twitter, Google, Pinterest.
Hop to the other blogs....
25 blogs +25 $50 Giveaways = $1250 in Candy Prizes & 25 Winners!