In case you missed it on Instagram......
I had a date night with ol MattyB on Saturday night & got to wear my new jumpsuit from the fabulous Marcy of Kaiya Designs.
I am in love with the brand.
Seriously, it took some convincing on my part for me to get Matt to agree to dropping the dinero on the jumpsuit....but you really can not put a dollar figure on a custom tailored outfit. I mean, I picked out the fabric for Pete's sake!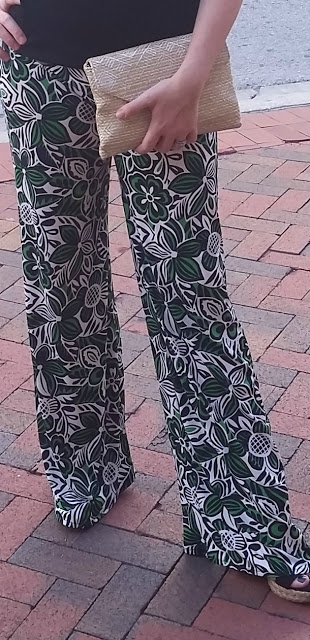 Go check out Kaiya Designs here: http://www.kaiyadesigns.com/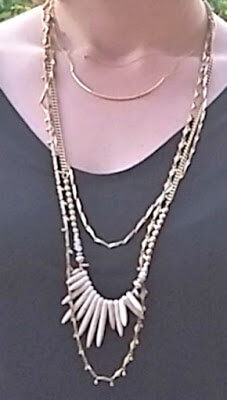 I styled this jumpsuit with....
Zuni necklace (the long necklace)
Crescent necklace
On the Mark necklace
Luna wrap bracelet
Pave' cuff bracelet
Have any customized / tailored clothing in your closet?