Late to the game, but here is a recap of my Sunday fashion!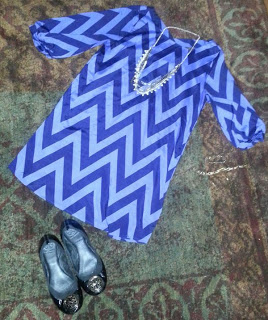 I have yet to find a Tory Burch bag that I LOVE - but man do I LOVE those flats!
Best investment.
Way 1: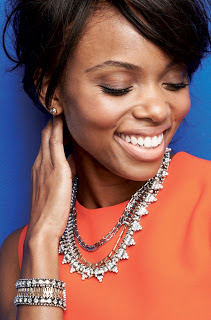 Way 2:
remove the hook & remove the sparkle strand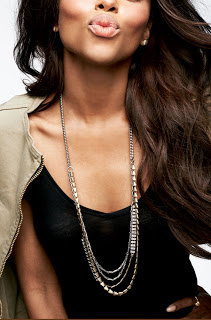 Way 3:
with the hook & without the sparkle strand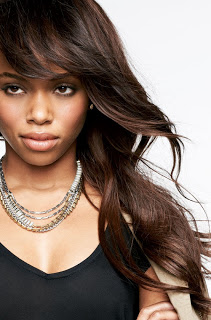 Way 4:
sparkle strand by itself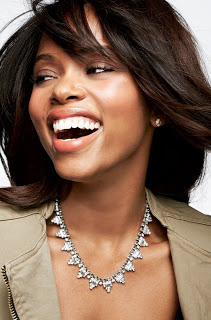 Way 5:
this is how I wore it - just remove the hook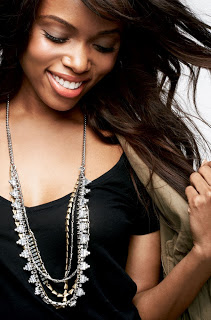 Last but not least....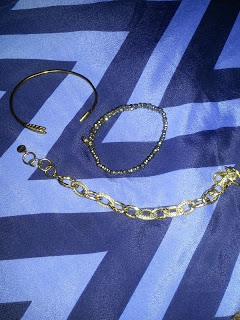 the ARM PARTY!