Well, I thoroughly enjoyed yesterday's hair appointment...
Enjoyed some coffee, in a cute mug...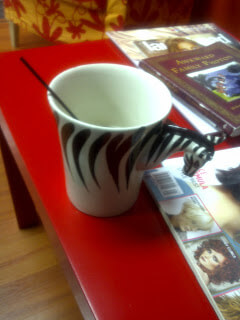 indulged in celebrity gossip...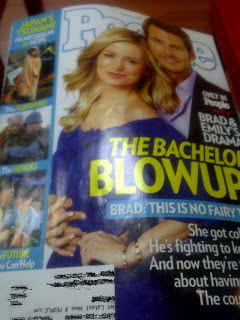 and for your viewing pleasure, had a little photo shoot under the dryer.
my hair barely fit...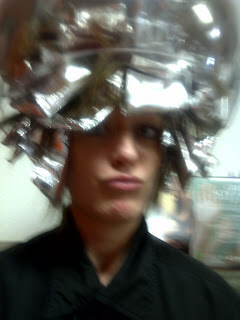 i was catching major radio waves with all that foil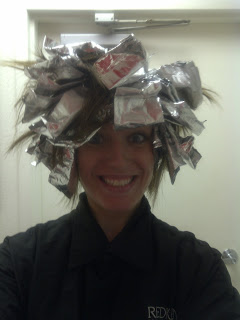 mom always said i was "special"

For modelling jobs, please contact me at specialgirlinfoil@americasnexttopmodel.com


I know you're just dying to know how I changed up the do...but you'll have to wait. I get weird looks from my coworkers when they hear the camera shutter sound. I think they're on to me.
****UPDATED****
I escaped the fluorescent lighting...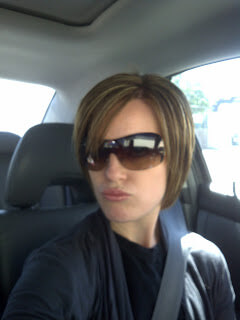 hollywood.
The new do ~ shorter & highlighted.