Stella & Dot
has been gaining so much momentum lately!
We were on the
Steve Harvey show
earlier this month....
Here's the segment courtesy of Stella & Dot corporate's Facebook page
Tonight we will be on Real Housewives of Beverly Hills. (Lisa Rinna is hosting a trunk show in tonight's episode).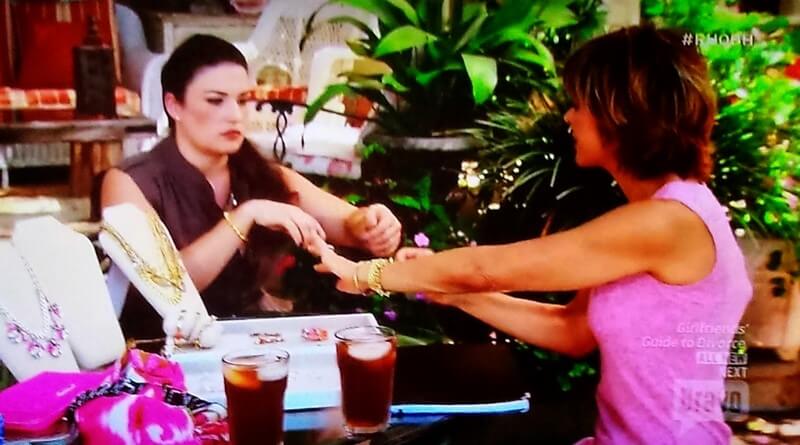 That's fellow stylist, Ali styling Lisa in their meeting last week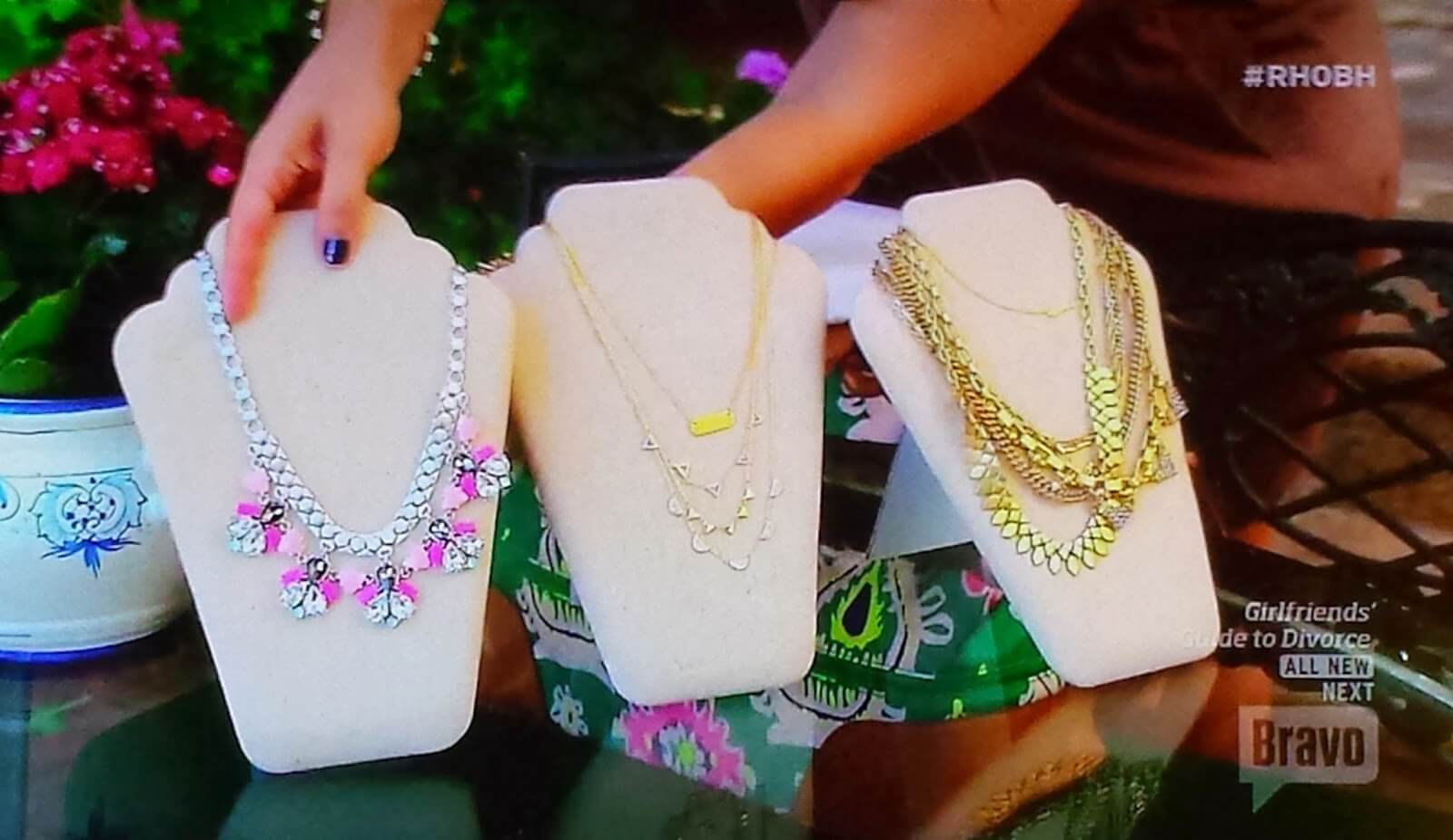 If Lisa Rinna can host a trunk show, so can you! Easy peasy!
Pictured left to right: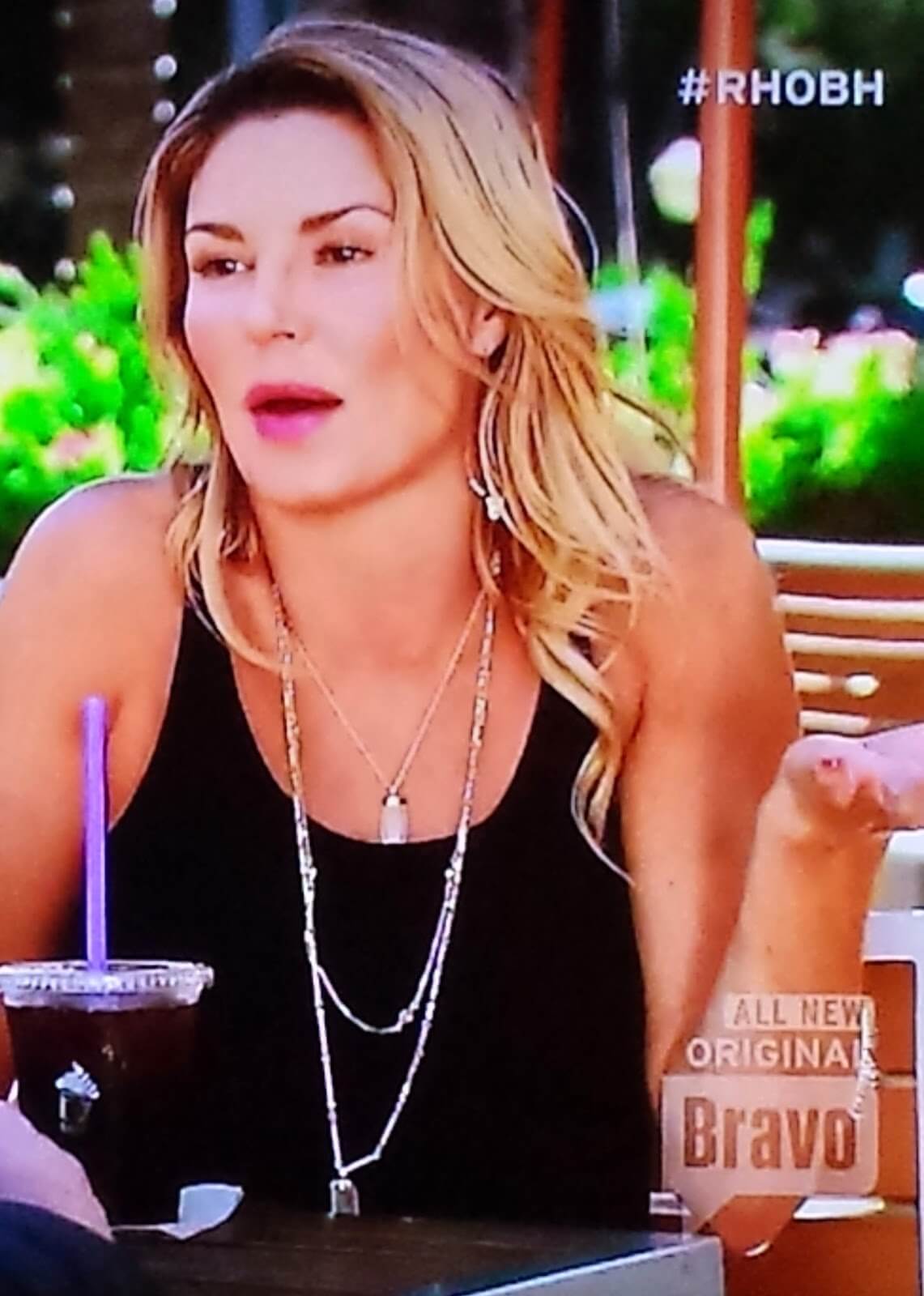 Brandi Glanville wearing the
Aria Pendant
while meeting with her lawyer last week.
And this Friday, the 30th our CEO will be on Undercover Boss!
When the CEO, Jessica Herrin was on the Steve Harvey show, so many people visited our website. So many still do not know about the company, the opportunity, or what we do. I wouldn't be surprised if we experience some technical site issues on Friday with the influx of visitors!
I'm so excited to see this company experience more growth in 2015! Who's with me!?!