Holy smokes! I had no idea it had been over TWO months since my last post. Life in our household has been crazy to say the least!
In June & July we went on several trips:
Las Vegas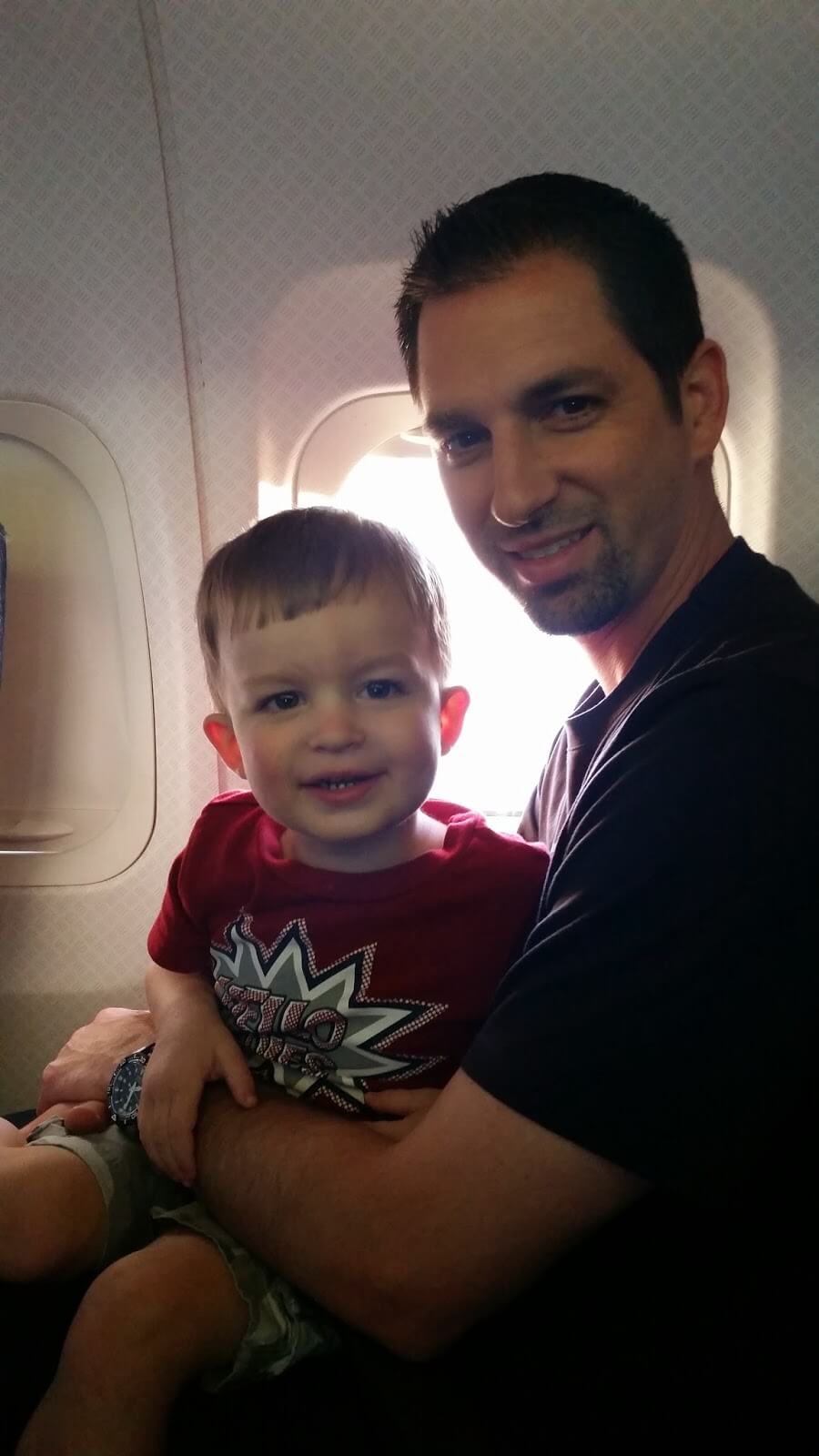 I can not believe that I have a 2 year old that has now been to Vegas THREE times. Insane.
Orlando (for my annual Stella & Dot convention!)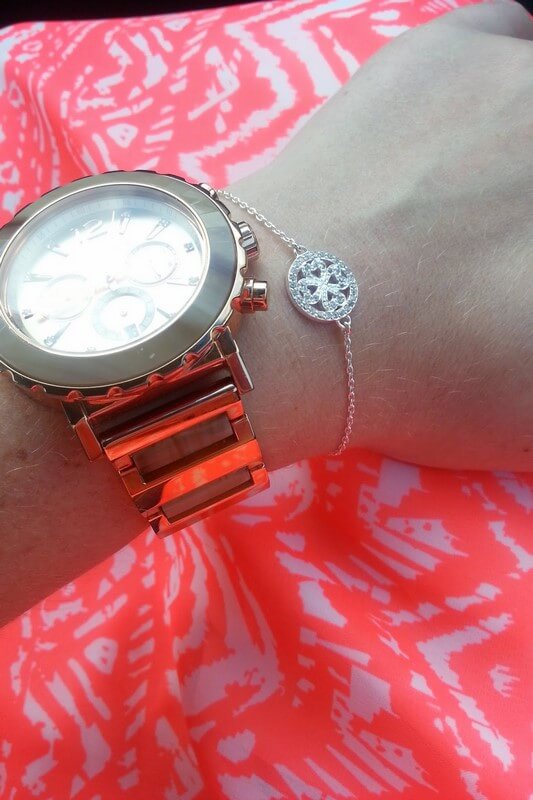 more on this to come, but I promoted within the company & got this cute bracelet!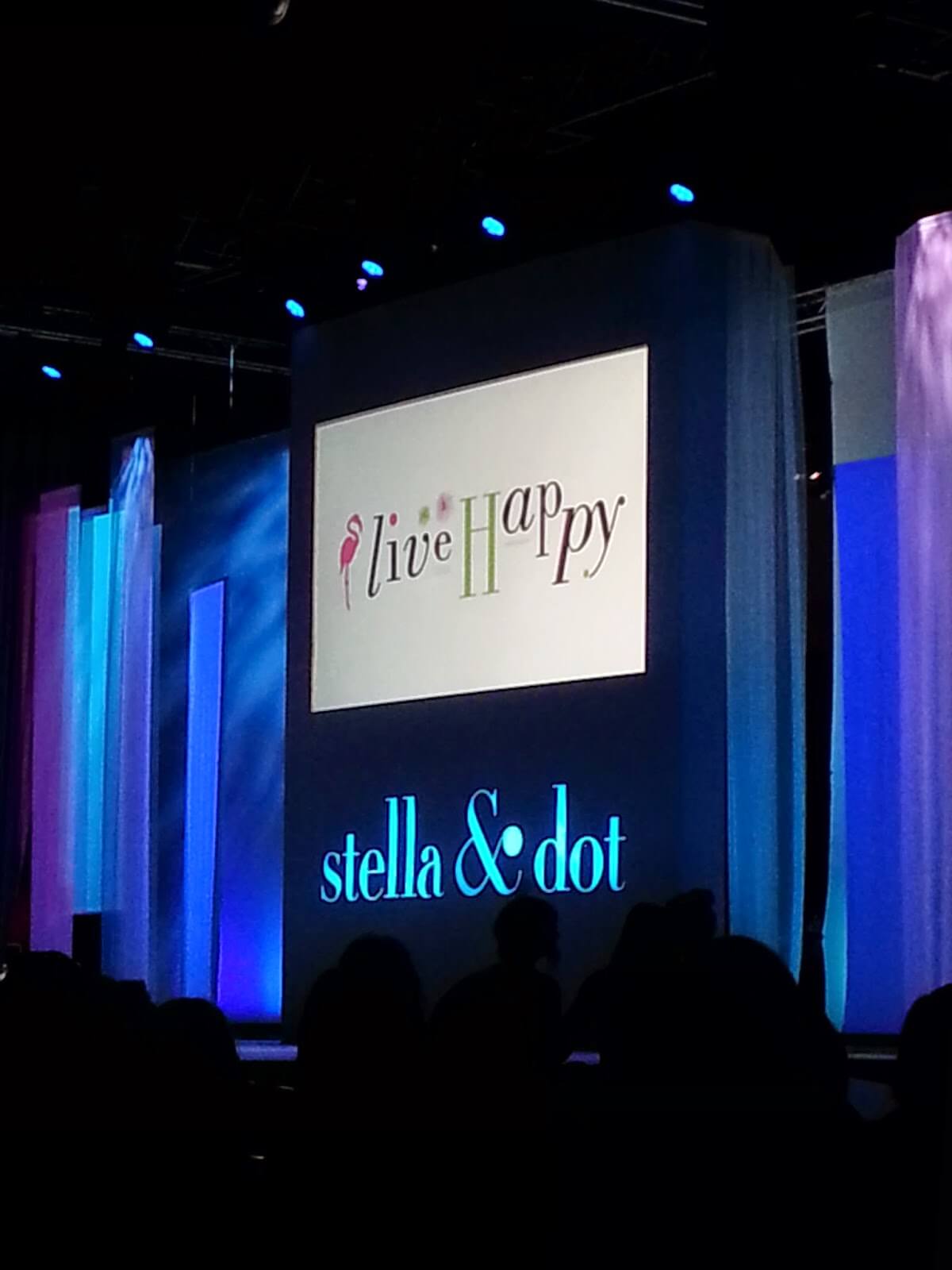 San Francisco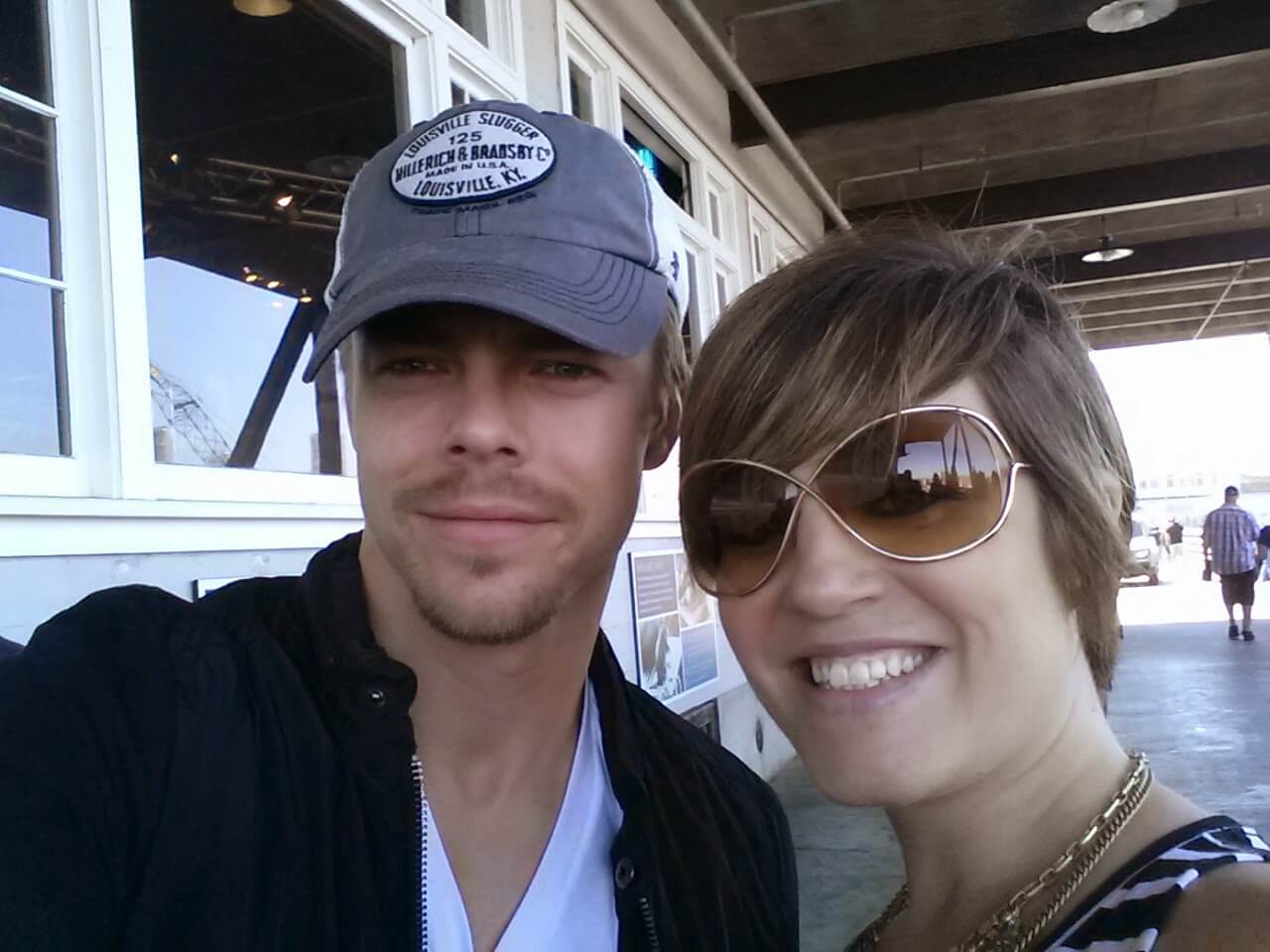 bumped into Derek Hough & he insisted on taking a selfie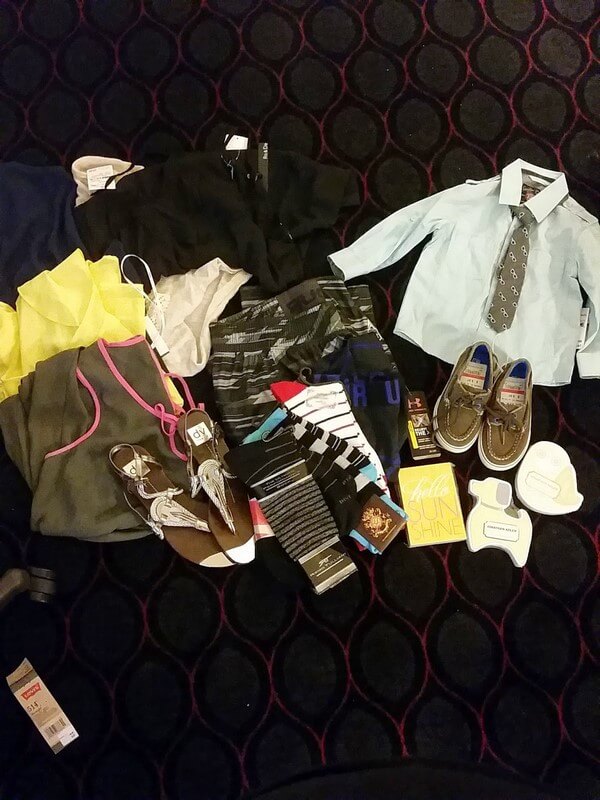 the Nordstrom Rack in Fremont (outside of SF) is always such a treasure hunt!
Scored some great stuff, like Sperry's for BittyBeau for only $9.97!!
#HOLLA
Once we got back to reality it was time to honor this pretty lady & her growing bump, with a baby shower!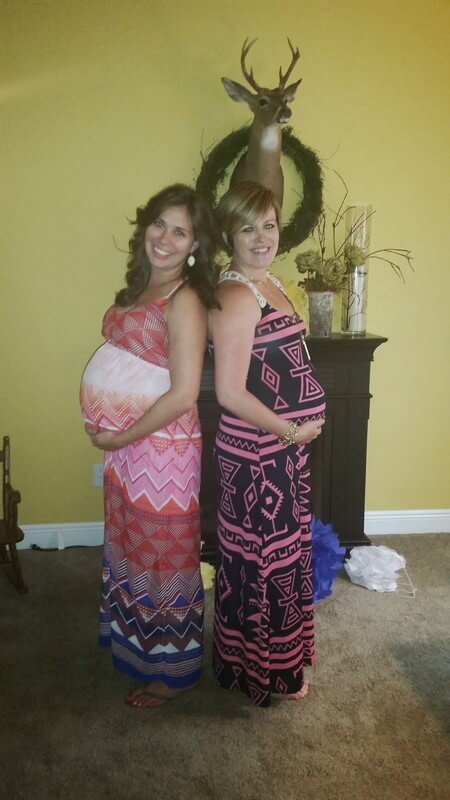 Our due dates are 10 days apart!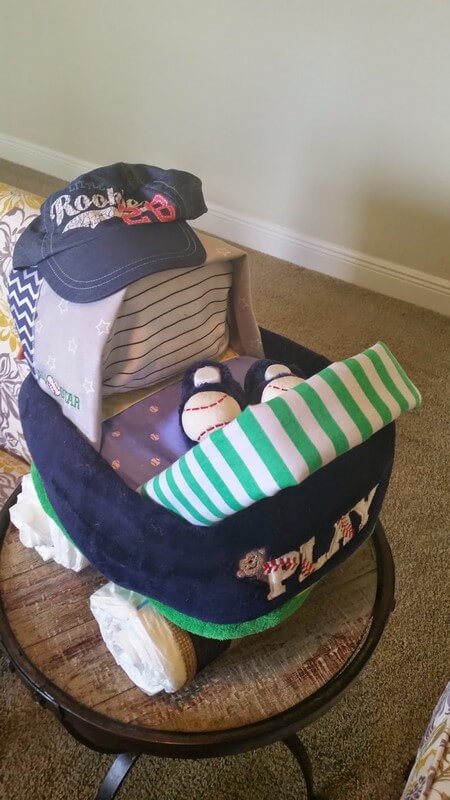 Of course I had to do a diaper cake - attempted the stroller this time
So that brings us to the present....I'm still chugging along with this baby bump. 34 weeks!!! And I have still been doing my Stella & Dot trunk shows. Had 2 this past week, and my last one will be September 12th before I take a break to prep for baby #2's arrival. Just another perk to this business....I can flex in & out to suit my life. I plan on doing more virtual shows over my leave, and then I'll resume in home shows at the end of October. I can't stay away too long ;) it's too much fun!
I did go ahead & sign up for this beast....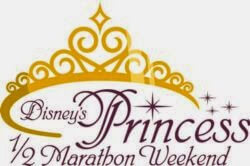 Just the 10K though! Once baby #2 is here, I'll resume my workout & training posts :)
So that was a super brief catch up on the past 2 months. Lots in store for the remainder of the year!!!