The first of June means NEW SHOE choices are available!
Anyone else sign up for monthly shoe websites!?
I may be a little obsessed, yes, but I'm always interested to see what their stylists pick each month "for me".
Let's start with Just Fabulous...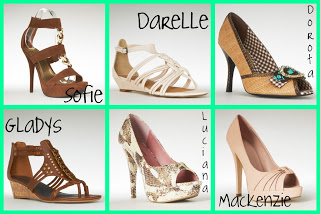 Sole Society's picks...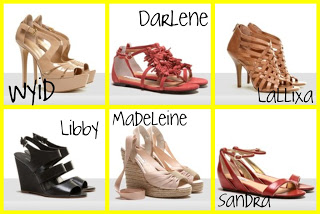 And now, Kimmy K's Shoe Dazzle site...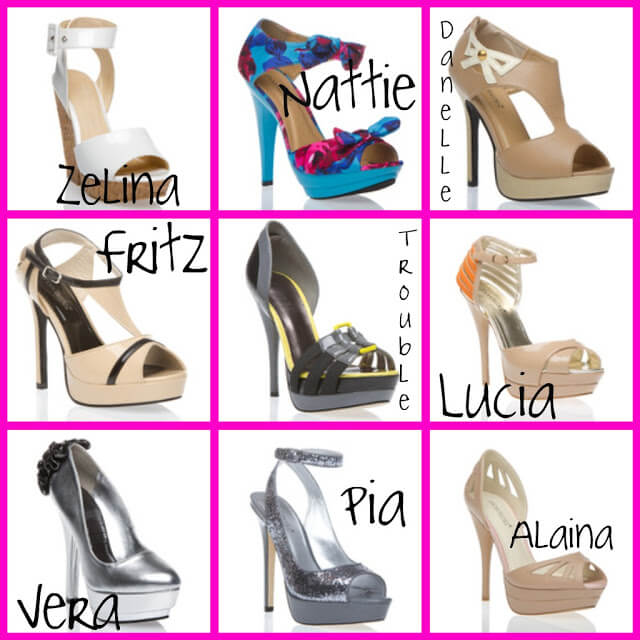 See anything you like out of those choices?
If I were to pick one from each site, my choices would be:
*Dorota from JustFabulous (Luciana would have been my pick if I didn't already own a snakeskin peep toe)
*Libby from Sole Society
*Fritz from Shoe Dazzle
The operative word being *if*...
Don't worry Matt, no shoes were ordered.
Links to all the sites mentioned above can be found under my "Shopping Sites" tab.