I recently took a significant PLUNGE into the WAYYYY deep end of the pool.....
I decide to add on my business adventures:
KEEP Collective AND EVER Skincare
Why?
Because I'm crazy.
And because I really believe in the mission that Stella & Dot has. Stella & Dot is now a family of brands, appealing to a much broader audience.
I have had an amazing response to KEEP Collective and this business lets my creativity soar. Customers are able to design their own pieces, in a sense. Everything is a la carte. You begin with a base piece, and then add these charms called "keys".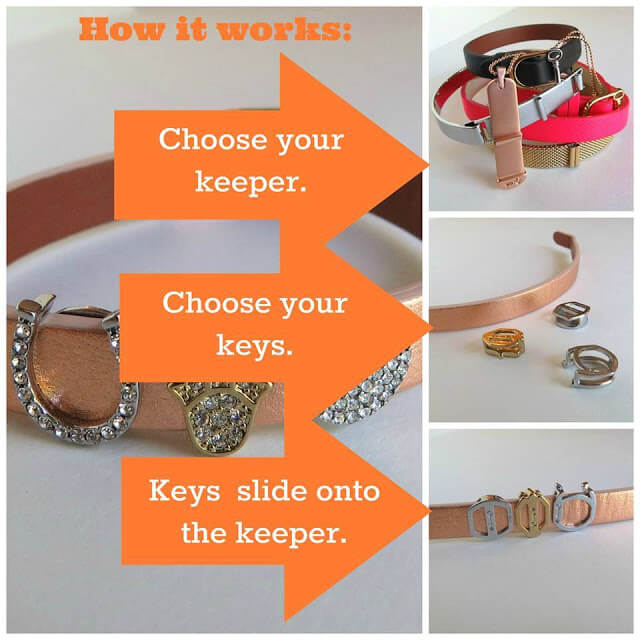 I LOVE executing ideas for customers - so if you have ANY -
please email me
!!!
So sure, you can see why I'd jump in to KEEP, but why
EVER
???? Well two big reasons....
1. my skincare regimen was not existent - I was in need of a new regimen
2. me & MattyB have been "cleaning up" our eating habits, and every household product we use....so it was time I implemented that with my skin!
EVER Skincare is totally botannically based. Seriously, stop reading, go to your cosmetics / skincare products & read the ingredients in them, then google them. Kinda scary huh????
I love this video....take the 5 minutes & please watch it. Then email me that you did & what you learned.
I believe in this product & so does the company....there is a
45 day money back guarantee!!!!!
Email me for an introductory offer. I'm offering such a sweet deal because I want you to clean up your skincare graveyard ;)