I have to admit: I never was a big fan of wearing a scarf as of last year. I knew of only
1 way
to wear it & it was only suitable for the fall / winter in my mind. Not a year round piece.
Yes - I must live in the back woods of Florida, or under a rock. What was I thinking?!?!
Case & point: meet
Stella & Dot's scarves.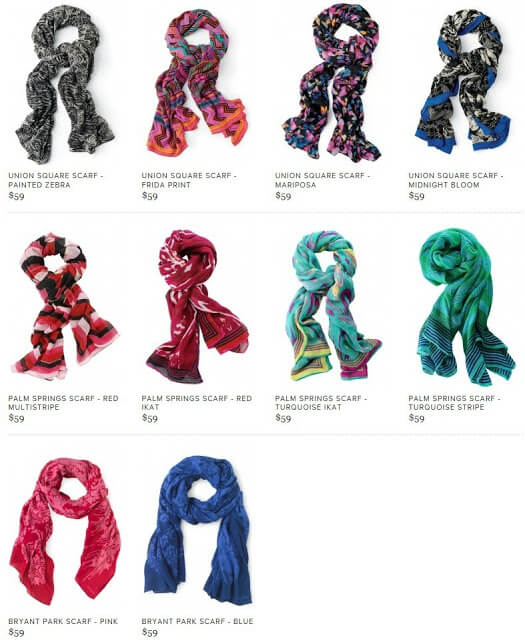 While there are tons of ways to wear a scarf the traditional way, here's a quick video of 10 ways....

Let's discuss some "out of the box ways"!
Way #1: a sarong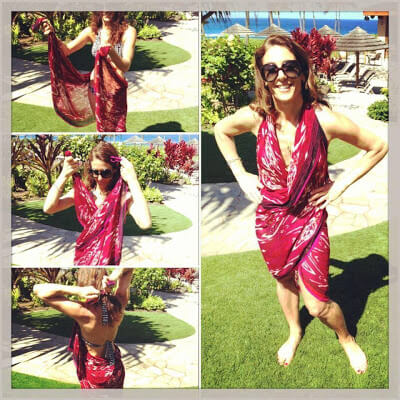 (this is our adorable CEO, Jessica Herrin - google her)
Did you catch how easy that was to wear it as a sarong!?
Way #2: a dress / vest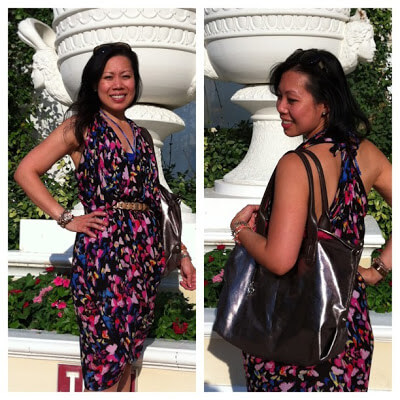 So all you really do here is add the belt to make it a dress.
Omit the belt, and the front opens like a vest :)
(Picture taken from Stella & Dot's instagram feed of style! Just include #stelladotstyle and your picture may be chosen!)
Way #3: a skirt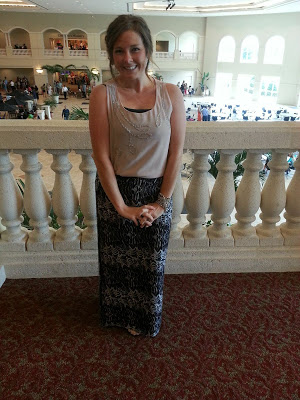 Here's a close up: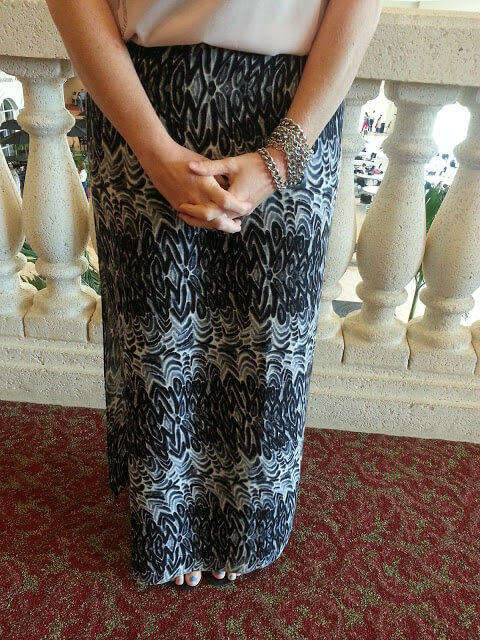 Brilliant!!!!
I love how it has a bohemian vibe to it.
That is only 3 'out of the box' ways to wear our scarves. The possibilities really are endless.
I'll be doing another post this week on options for how to wear as a TOP!!!!!
Here are some important facts:
the scarf measures 40" x 80"

it is 100% viscose (need to clean it? dry clean it)

it is $59
For $59 you get a garment that will literally take you from spring to summer to winter to fall.
That's one amazing piece to add to your wardrobe, in my opinion.
Which pattern is your favorite!?
How do you feel about scarves? Love them or leave them?