I live in jeans & a tshirt. It's a
very
special occasion that I venture out of this fabulous uniform ;)
My favorite tees are the
PINK brand ones from VS
normally always layered with
one of these tanks
.
So here are a few pieces that I like to add to my ensemble to make me not feel all grungy.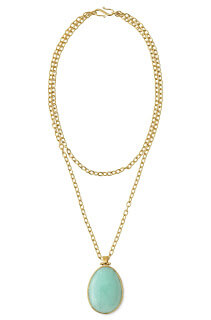 this necklace is amazing. the stone pendant is reversible and
there is a removable "s" hook so you can change the length
it's called the SANIBEL pendant....you find it
HERE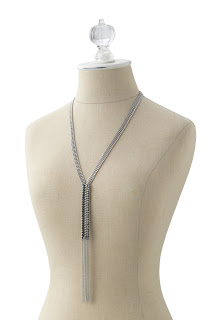 this is the TESSA FRINGE and i love how "glam-rock chic" it is.
(i could have totally just made up that term)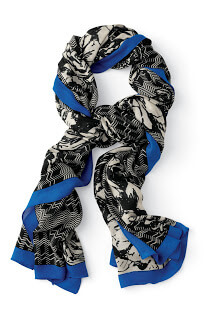 a scarf is always a fun accessory - no matter the season!
this black & white pattern with cobalt trim has stolen my heart!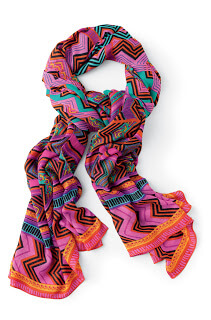 and this scarf - i adore the colors for summer AND fall
a great transition piece!
A good arm party will brighten up any outfit!!!