I think it's safe to say that Tamra loves her Toy Burch jewelry, and that Heather loves her Chanel jewelry. Yes, I'm jealous.
I spotted no
Stella & Dot
- but in case you were loving anything you saw, here are some alternatives ;)
So during the cha cha lessons, Tamra had on some prominent chandeliers.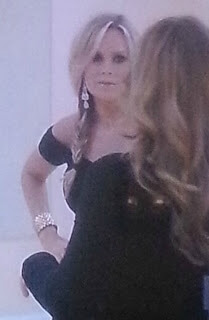 These were really reminiscent to our Seychelles earrings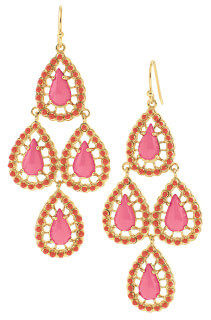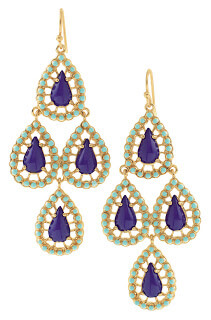 Tamra kept rocking these large statement necklaces....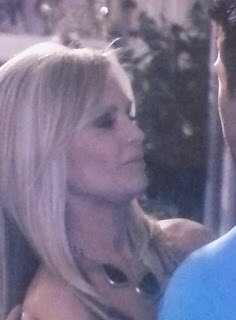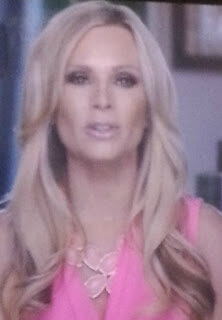 So naturally, here are some alternatives: