Any chance, and I mean literally, ANY chance, MattyB & I get to turn something into a competition, we do.
We are ridiculous at times. It could be, who gets home quicker from the grocery store (when we are driving separate) OR who gets to the door quicker...seriously
anything.
We turn it into a competition.
(This should go without saying, but we are HUGE gamers.
I'm not referring to the gambling games
. Dominoes, card games, board games - we play them all)
So when
Stella & Dot
initiated a "Summer Challenge" for us stylists, it was on like donkey kong!
My full time job never issues me challenges with amazing rewards at the end, does yours???
That's just something else to love about my job as a stylist with Stella & Dot! They are always giving us extra perks or rewards. Incentive trips, free jewelry, free bags....the list goes on!
This challenge had 4 different tiers. The first tier had to be achieved by August 4th. (The incentive period ran from July 22nd until August 31st). The other 3 tiers just had to be achieved by August 31st. I of course carry the mentality of "go big or go home". I had my sights set on all 4 tiers.
I am happy to say that, I totally ROCKED the challenge.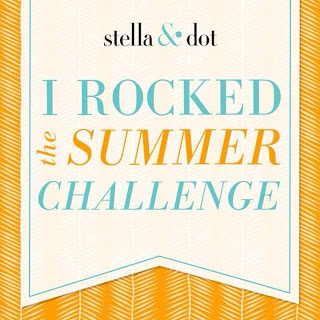 In all reality, the 4th tier (the one I had my eyes set on) would be equal to me running a half marathon with
Sarah
and beating her. Haha, very unrealistic!
Each tier was contingent on retail sales. The only difference between the top 2 tiers was promoting & sponsoring. So while I got the sales I needed, I did not have the "team" that was required :(
Still kinda bums me out that more gals are not jumping on this fabulous path to financial freedom, freedom from a cubicle, or just extra income each month :)
Okay - so here were the prizes!!! I can't wait to hear what you think!
Prize level 1: the Neeya earrings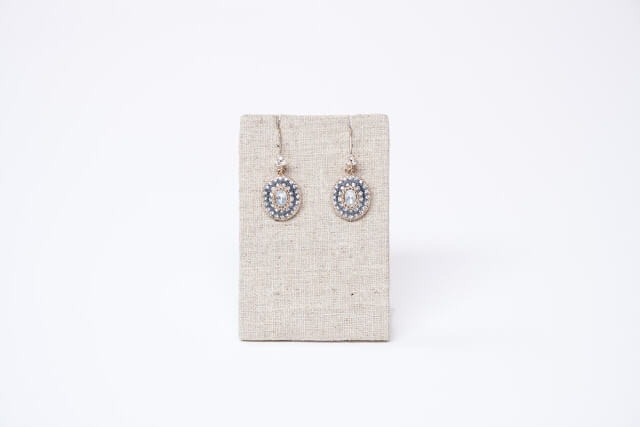 Prize level 2: the Neeya bracelet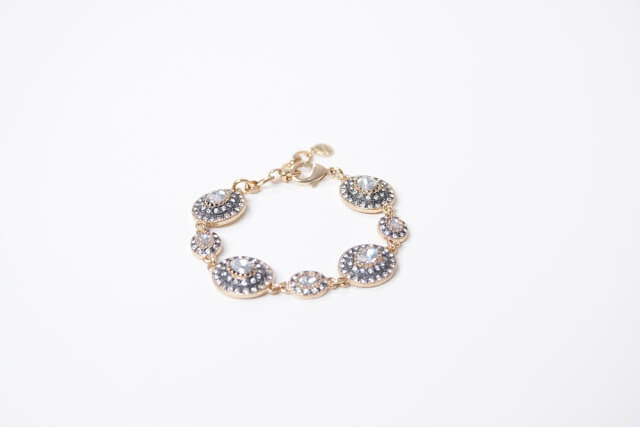 Prize level 3: the Paris Market Tote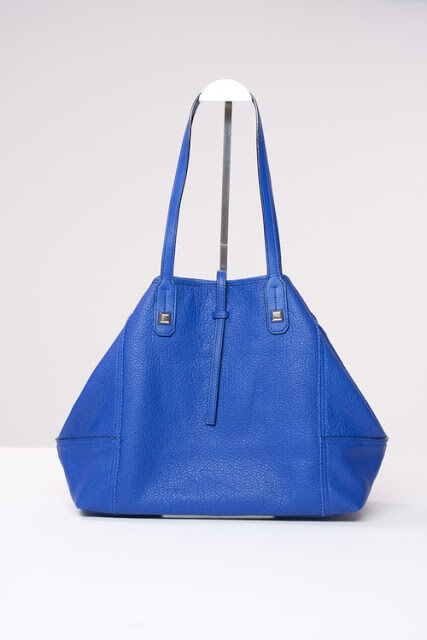 Prize level 4: the Silver Pegasus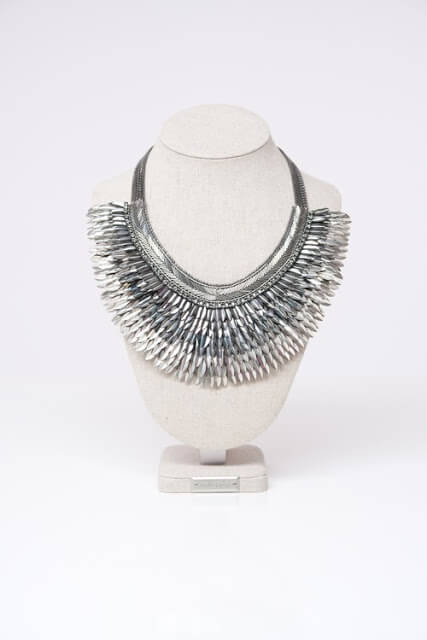 Now do you see why I wanted to hit level 4?? That necklace is lusciously fabulous!
Much like marathon training, I am kicking it in to high gear from now until December. I am looking to add 4 more ambitious, fashion loving gals to my team. Lets sprint to the finish together & wrap up 2013 with you having a plan for success in 2014.
Seriously, tell me your goals for 2014 & I will help you develop a plan to achieve them. It really does boil down to small, positive changes each day.
Oh, and if you found yourself loving any of those pieces - you can get them for free or half off, starting October 1st. Quantities are limited, so shoot me
an email
& let me know if you want to reserve one!