I have been late posting this - - but better late than never ;)
While I am still bummed over Gretchen & Tamra not being BFF's anymore, I was excited to see how her wedding details unfolded.
Tamra rocked some
Stella & Dot
- which made me even more excited!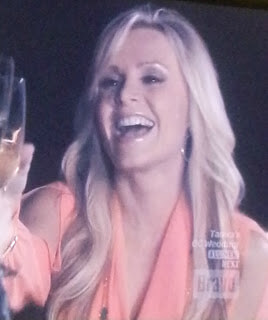 So I doubt that this is S&D, but the necklace that Tamra is wearing in this scene
looks just like the
Pippa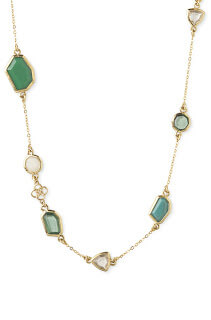 And then Tamra was rocking this ring....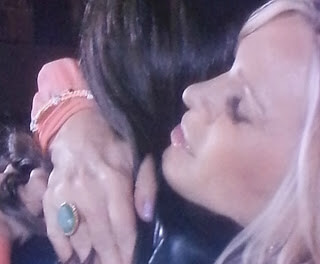 which I'm sure is not S&D, but it looks super close to our
Camilla Ring
,
(which is probably a fraction of the price of hers) :)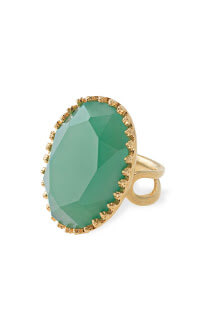 And during her meeting with her wedding planner, she was definitely wearing S&D!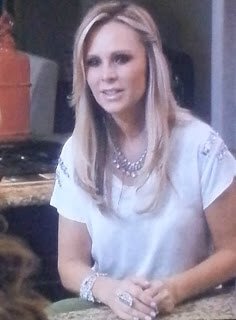 Her necklace is not, but her bracelet is!