Okay so I have yet to post regarding this season's Bachelorette....figured I'd get on the bandwagon for the Barcelona episode!
Does anyone else flashback to Tiara from Sean's season whenever James gets air time!? Cray cray.
I thought that men tended to avoid drama? Watching last night there was a whole lot of drama & chatter. I was actually losing interest.
Let's get to the fun stuff....
Des was rocking more
Stella & Dot
!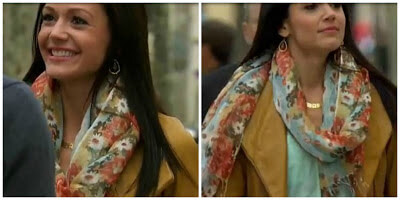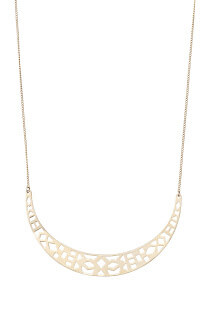 During her chat with James....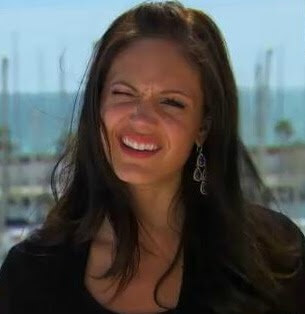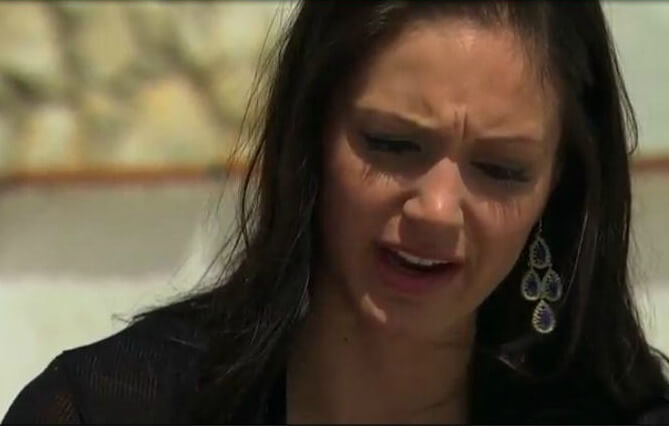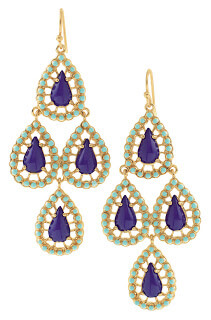 On her date with Zak where they did arts & crafts, and Zak made her look like Medusa in his portrait of her. (In MattyB's words).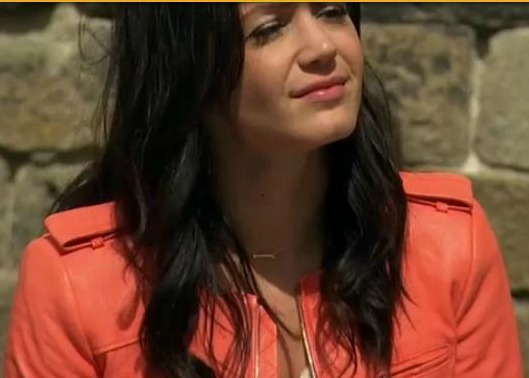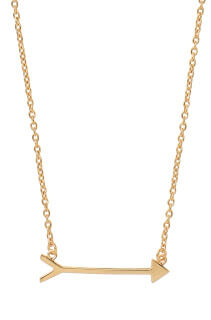 In the "weeks to come" preview, there were other
Stella & Dot
sightings! At this point, I'm more looking forward to seeing her fashion ensembles & jewelry, than the actual developing romances.
Who do you want to see Des give the final rose to?