TGIF - for real. What a week!
What's on your fitness agenda for today!?
The little man & I will be logging a few miles on the jogging strolling. Our weirdo weather here in Florida has dropped to a tolerable temperature where going outside doesn't result in an immediate sweat fest.
Have you taken the time to look into barre fitness classes or dvds? You really should. It's a fusion of dance (duh, ballet) & pilates. I love it. It is one of those workouts that constantly leaves me "shakey" to the point I feel like I'll fall over. Love that feeling.
Go read about
Physique57
&
The Ballet Physique
. Search your area for
Pure Barre
or
Xtend Barre
classes.
While you're clicking around, have you entered my Stella & Dot giveaway!? Today is the LAST DAY to enter!!! Get on it :)
So what fashion trends of 2013 are you going to try!?
As said by
Glamour mag
....here's the top wearable trends for spring! I DARE you to try something new :)
1. Bermuda Shorts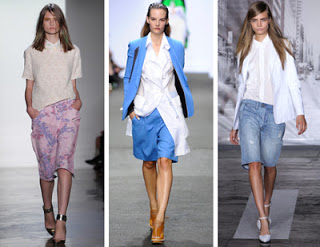 2. Black & White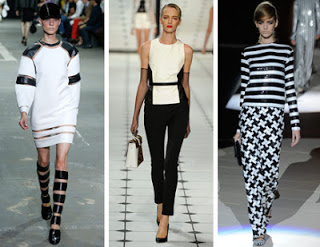 want to throw in some accessory options?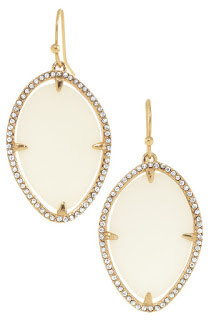 Stella & Dot Fiona Earrings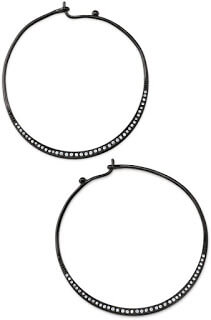 Stella & Dot Heiress Hoops in Hematite
3. Peekaboo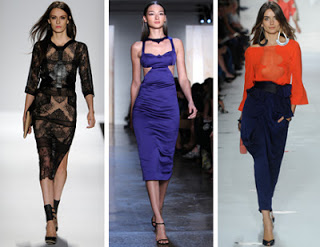 4. Statement Sunglasses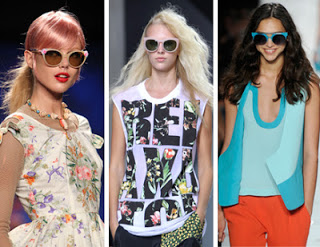 5. Bold Stripes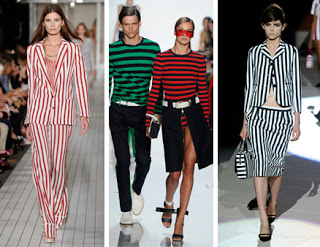 6. Luxe Leather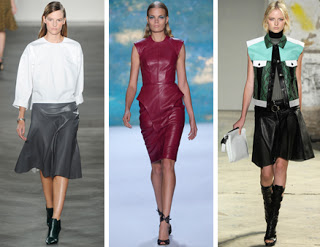 7. Beautiful Beading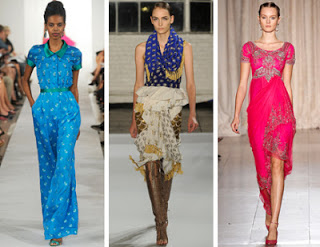 so, if you would rather not wear beaded clothing...you can incorporate this trend by wearing beaded accessories! flats, bag, headband, or jewelry!
look at this gorgeous piece!
8. Short Suits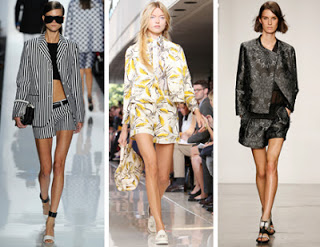 modest length short, of course! do not combine this look with the "peekaboo" trend....your butt cheek should not be playing peekaboo with the hem line. just sayin'....
9. Sporty Dresses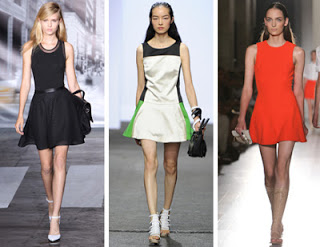 with the neckline of these dresses, you should TOTALLY combine with a
"pop of color"
like this necklace....
10. Flats & Low Heels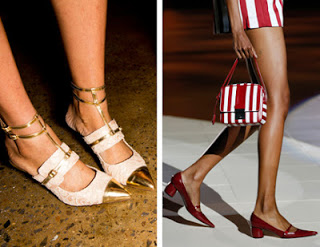 Spill your beans! Which trend will you try!? Which trend will you avoid the plague!?