This week I restarted the half marthon training. I'm using a program from the Women's Running Magazine. Instead of having mileage goals this week (with the exception of the endurance run, which is tomorrow), it was all time goals.
Their schedule for me this week:
M - 45 minutes, easy run
T - 45 minutes, moderate pace
W - 30 minutes, easy run
Th - cross training
F - 45 minutes, easy run
S - 7 miles
I changed it up a bit:
W - Rest :)
Th - 30 minute run, Physique 57 30 minute advanced express workout
F - Rest :)
And tomorrow, will be the 7 miles definitely, but I may squeeze in a few more miles. We'll see.
How's your training!?
My friend Erin is having a baby girl
, due in November. Matt had bought me a Cricut a few months back, so naturally I wanted to make her baby shower invitations. The theme is punk baby / glam rock....so I adorned the invites with this: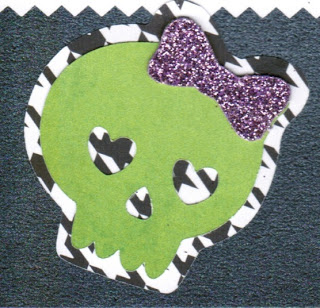 kinda hard to see but the hairbow is glitter cardstock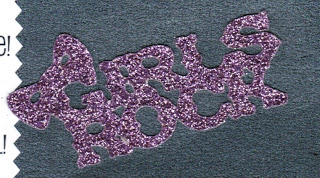 "Girls Rock" in the same paper as the hair bow
I've also been spending a ridiculous amount of time on Etsy looking for baby goodies for Erin's girl. Good grief that site has everything! I found this
little treasure
today: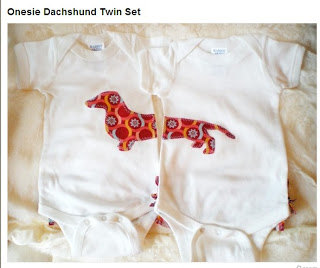 intended for twins :)
my only question though is:
who gets to be the butt?
Somehow I drifted over to twin stuff ~ I think it would be so cool to have twins! My mom is an identical twin.
Any twins in your family?
What is / was your timeline for children?
Matt & I said 5 years. We're approaching 3 years. With many of my friends being pregnant & having babies this year....I'm hoping that 5 year plan will go away :)