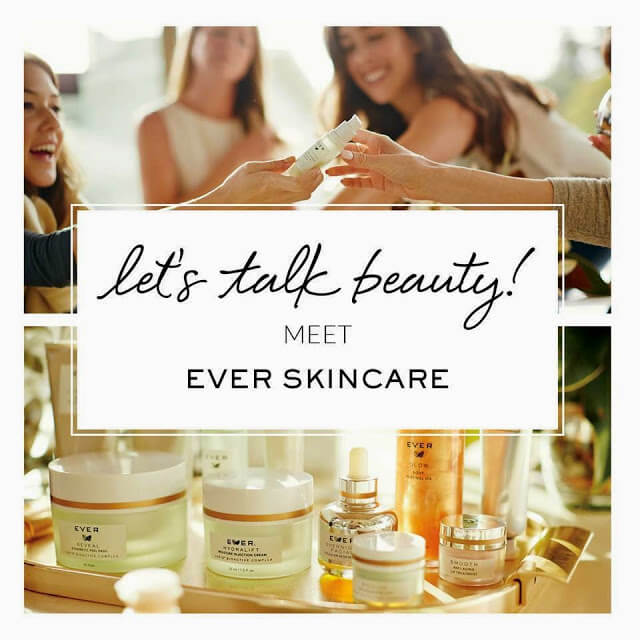 "Skincare from a jewelry line!?!" - - - > will probably be the most repeated statement I will hear for the next few months. Especially as I share my latest adventure with more people!
The answer, YES!
Stella & Dot
is now a family of brands. Within that family is the beautiful
EVER Skincare
line.
"Great, so during coffee break, the people that make the jewelry are now concocting skin care regimens!?!" - - - um, NO!
The beauty & brains behind the products are: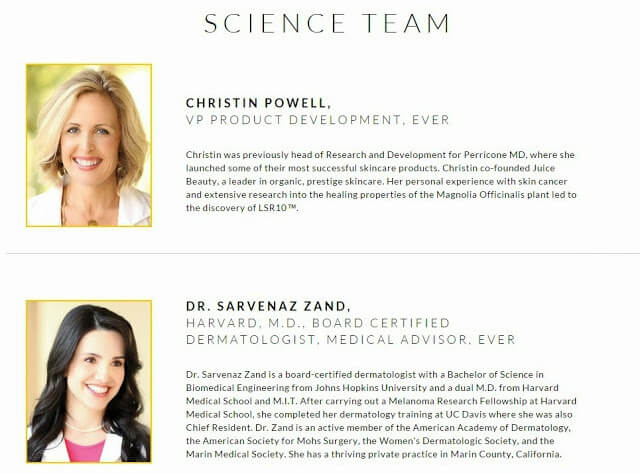 Read more on the science & team here:
https://www.everskin.com/with/nicole/science#scienceTeam
People Style Watch magazine already featured the brand!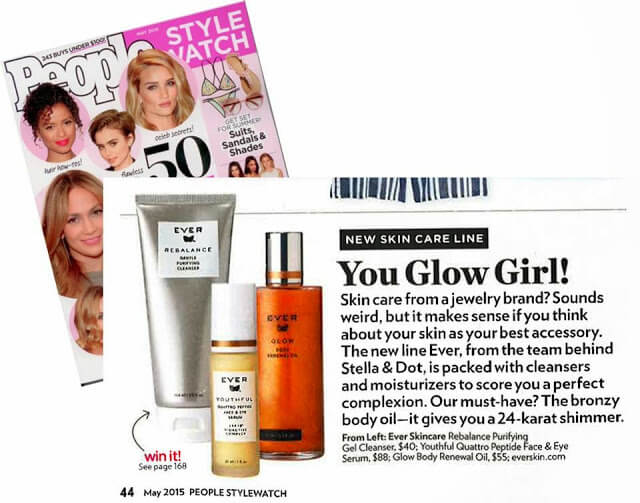 The oil
is probably my summer time favorite. It provides subtle color & shimmer. Plus it's not greasy, smells great, and leaves your skin feeling soft & moisturized!!!
So what's so special about this line?
1. No auto ship!!! You buy your product as your need. End of story.
3. Most importantly, these products are free of parabens, sulfates, and other chemicals that are not healthy for your skin. Especially the chemicals that are banned in other countries (that US still allows to be used!).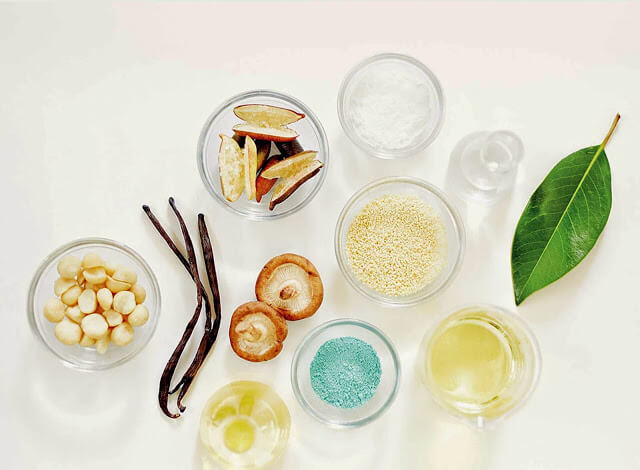 FREE OF PARABENS, SULFATES, PHTHALATES, PROPYLENE GLYCOL, SYNTHETIC FRAGRANCES AND COLORS, CHEMICAL SUNSCREENS, AND HYDROQUINONE.
Read more here on the Conscious Beauty: https://www.everskin.com/with/nicole/science#consciousBeauty
I saw a great opportunity to expand my clientele base by now offering skincare. If you are an entrepreneur at heart, I would love to get with you on how you too could launch as a skincare specialist! Read up more on the opportunity here:
https://www.everskin.com/with/nicole/join
Shoot me an email for more info!
I can not wait to show you my results!!! Now that the brand has officially launched, feel free to go browse all of the products on my new site:
www.everskin.com/with/nicole
What is your favorite product in your beauty regimen (that is not make up)?