Life is crazy. Just insane. & God totally has a sense of humor.
But first, let's look at some celebrity pics...(humor me...you know you are JUST as interested in celebs as I am)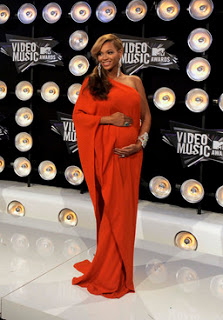 beyonce showing off her baby bump @ the vma's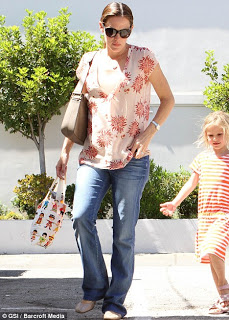 jennifer garner, with cute daughter violet, is pregnant with baby #3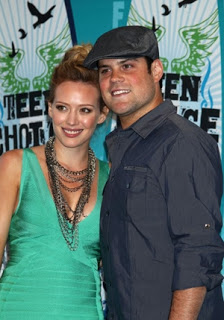 hilary duff is pregnant with her first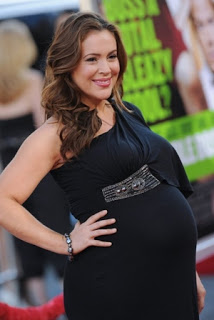 alyssa milano just had a baby boy on august 31st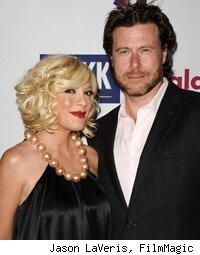 tori & dean are going for #3!
It must be in the water.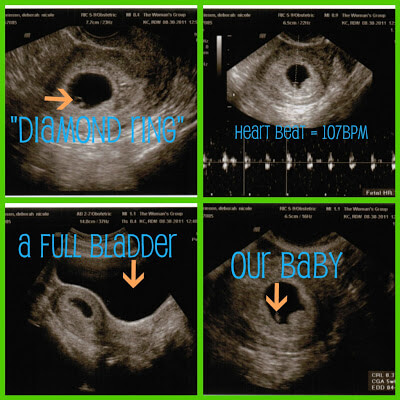 Those are my sonogram pictures from last week.
7 weeks prego today. (I had another sonogram done today...the heart beat is up to 135bpm)
CRAZY!!!!