I have been eagerly waiting for this collaboration to hit the stores!
Sophia Webster
paired up with
J.Crew
& there are some hot, fabulous shoes as a result!!!
I found Sophia Webster via Instagram....and discovered she's a UK designer, with an insane knack for designing uniquely beautiful shoes that I want....on my feet....now. Some of them do look kinda painful. I find myself going more towards kitten heels & wedges these days.
Regardless,
the collection is awesome
!!! Here are my favorites: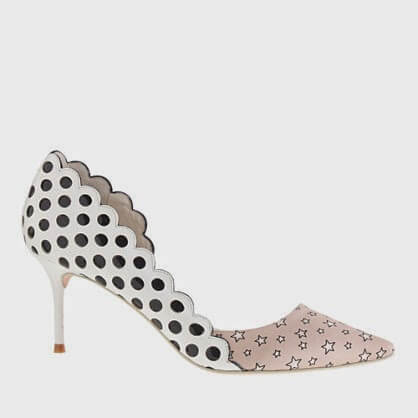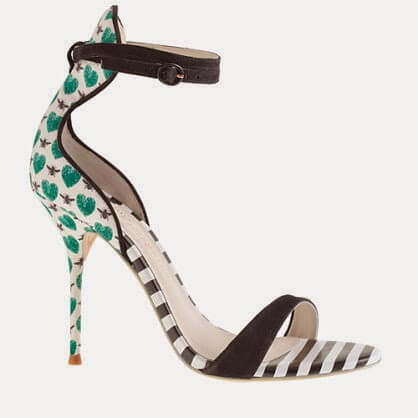 (love the name)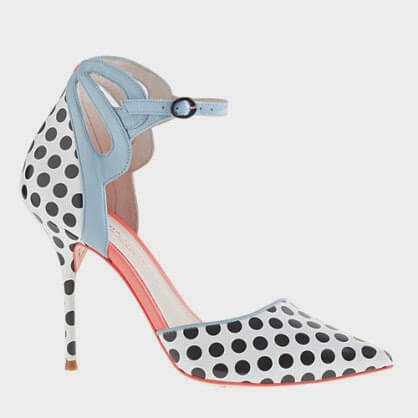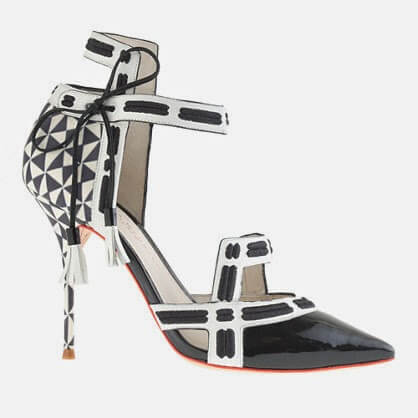 Now if maybe she did a design collaboration with Target, MattyB may let me get a pair!