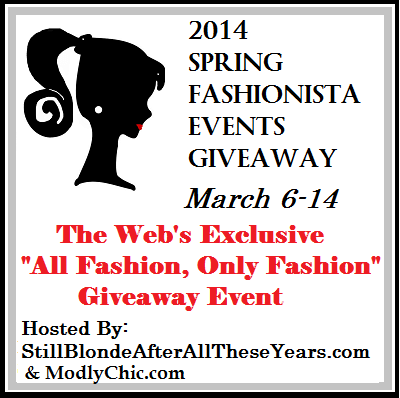 As many of you know, I'm a stylist for the fabulous company,
Stella & Dot
. I have been one for nearly a year & a half now, and absolutely love it! It's been a superb compliment to blogging, being a mommy, and working full time.
And I LOVE sharing the style with you!!!!
If you're unfamiliar with the brand, here's a quick little list of key points you definitely NEED TO KNOW!
Stella & Dot is an accessories company for women & little girls. Purses, jewelry, scarves, you name it!
Over half the line is UNDER $50!!!
The design office is in the SOHO district of NYC, the corporate office is in San Fran, & there are several distribution centers in the US where product is shipped from.
This brand is NOT sold in stores, but rather through stylists, like yours truly....via online or through in home trunk shows!
Corporate LOVES giving away product....seriously! We have a fabulous rewards system for anyone wanting to "share the style"! (Free product credit & items at HALF OFF!)
This is not your great Aunt Jane's Tupperware company.
So for this awesome event, I am giving away a statement necklace that you are totally going to fall in love with. It is going to carry you from spring to summer so chicly!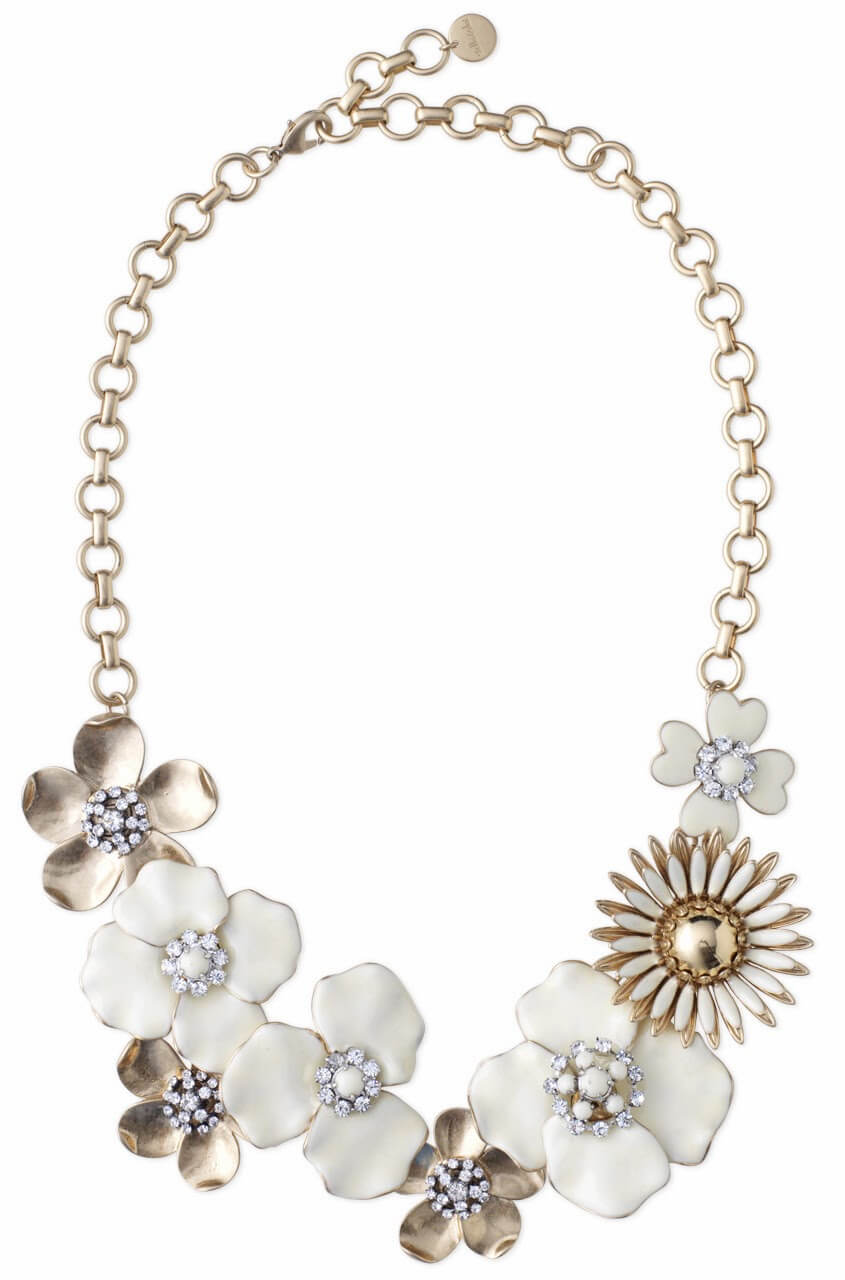 This necklace retails for $198 and features hand painted enamel flowers!
It was inspired by vintage brooches, and the flowers are accented with
Czech stones.
18" in length with a 3" extender
Lead & nickel safe
Here it is paired with cobalt...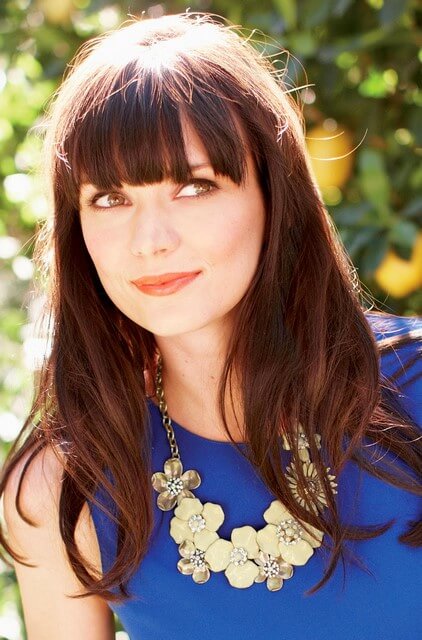 Now here's your chance to win this gorgeous necklace! Enter through the Rafflecopter below. Email me with any questions!
So what is this "Spring Fashionista event???
The SPRING Fashionista Giveaway Event is hosted by The Chief Blonde at Still Blonde After All These Years
http://stillblondeafteralltheseyears.com
and Katy from Modly Chic
http://www.modlychic.com/
. All Fashion! Only FASHION event! Largest Fashion Giveaway event on the internet with $26,000+ in prizes, 100+ participating blogs and 3/4 million entries. Each individual blog has a minimum of $125 prize!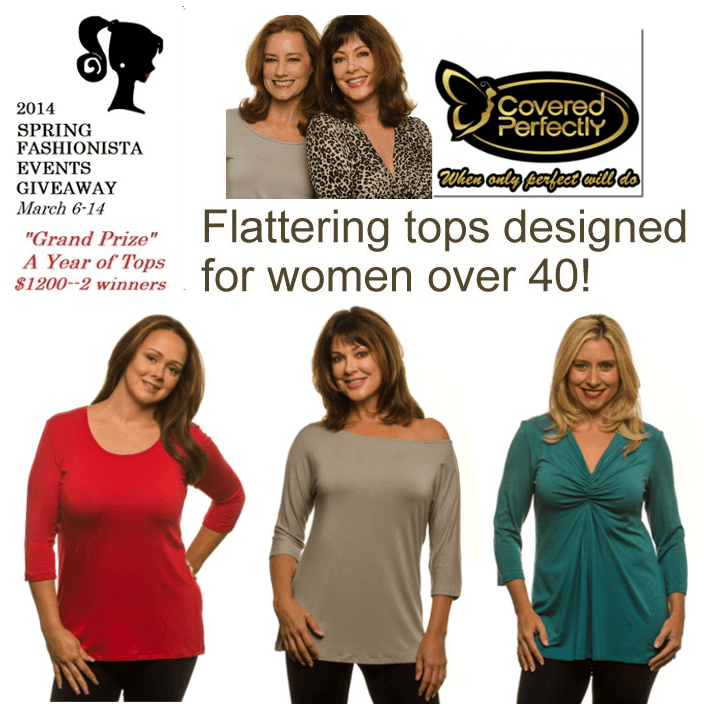 Now go check out all the other blogs in this amazing event & enter their giveaways!!!
LEGAL Stuff: 18 years of age or older to enter. US Only! Read Instructions carefully because rules vary from contest to contest. Make sure to provide a correct email address so we can reach you if you win. You have 48 hours to respond once contacted. Still Blonde after all these YEARS , Modly Chic, Spring Fashionista Events Giveaway or the Spring Fashionista Events Giveaway bloggers are not responsible for sponsors/bloggers that do not fulfill their prizes or for any product failure or harm caused thereby. If product is damaged during shipping, there is no returns / exchanges. In most cases, shipping of prizes is the responsibility of the the sponsors who will be sending prizes to you directly. Your prize should arrive within 30 days, let us know if it doesn't and we will TRY TO HELP OUT! The writer of this giveaway received a sample for this review. Compensation was not provided. Opinions expressed are the blog's own. This Giveaway is not affiliated with, associated with or promoted by Facebook. Happy Entering!