I'll be the first to admit, I'm a total snob about handbags. It's not my intention to be - for some reason, somewhere along the way (ahem, totally my dad's fault), I developed an affinity for designer bags.
I do read the Bag Snob regularly.
However, BB has put quite the whammy on my love of handbags. When it's just he & I on the town, it's A MILLION TIMES easier to just tote
my wristlet
in his diaper bag.
At the moment, this is his diaper bag: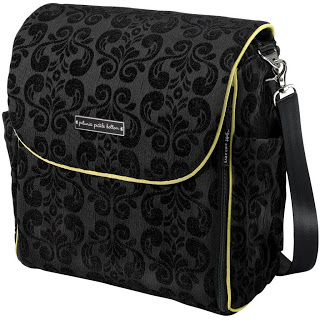 Boxy Backpack by Petunia Pickle Bottom in Black Current


Go read up on it
HERE
but it's such a no hassle bag! I can wear it as a backpack, messenger, or over the shoulder. It has a built in changing pad, lots of pockets....just super easy to use. I took it on our trip to Vegas & it worked well.
(The changing mat REALLY comes in handy for those public restrooms that have NO DIAPER CHANGING station. Ugh so frustrating.)
So back to where I was headed originally....I've had to abandon my bags & now revert to just the diaper bag with my wristlet. Unless MattyB is also in tow, and then I can totally do up the handbag holding.
Stella & Dot recently launched some new totes
....I'm not going to lie, I was totally skeptical of this new endeavor. Mainly because I have to order samples and I was totally cringing with having to purchase a tote that I despised only to promote it as something to buy to all my clients!
Alas, oh ye of little faith. Our design team made a believer out of me! Now I'm toying with the idea of changing BB's diaper bag to one of these! The prints are
perfection
for summer & they all have a "wipe clean" fabric.
Here is the
How Does She Do It
tote...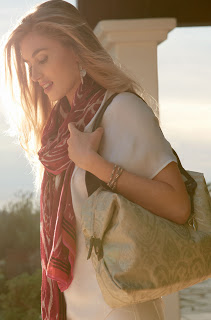 the model is wearing it with the zipper portion
snapped down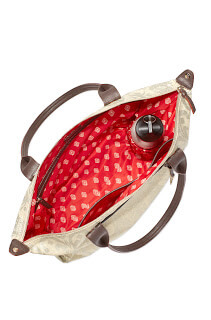 look at that organization - even a water bottle pocket!
(There is also an outside zipper pocket)
Then there are these 2 behemoths....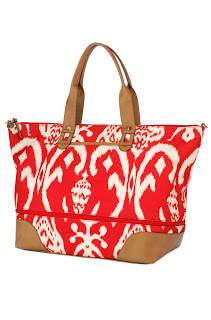 Did you catch that!?!
It unzips to EXPAND to a taller tote!!!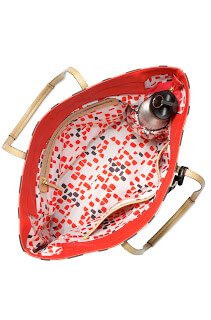 More organization! I'm just apparently a sucker for this water bottle pocket!
Water bottle pockets - - the perfect idea for any bag! This means that virtually any tote can be used as a diaper bag, gym bag, marathon shopping day bag, etc!
Go check out all the prints!
What is your "go to" diaper bag/gym bag/tote bag!?
What do you think of the new Stella & Dot totes?